Spanning a wide historical timeline, the films have the concept of "body and soul" in common. Examining the body's relationship with mind and soul in relation to understanding individuals, the films masterfully demonstrate the physical and abstract aspects of existence.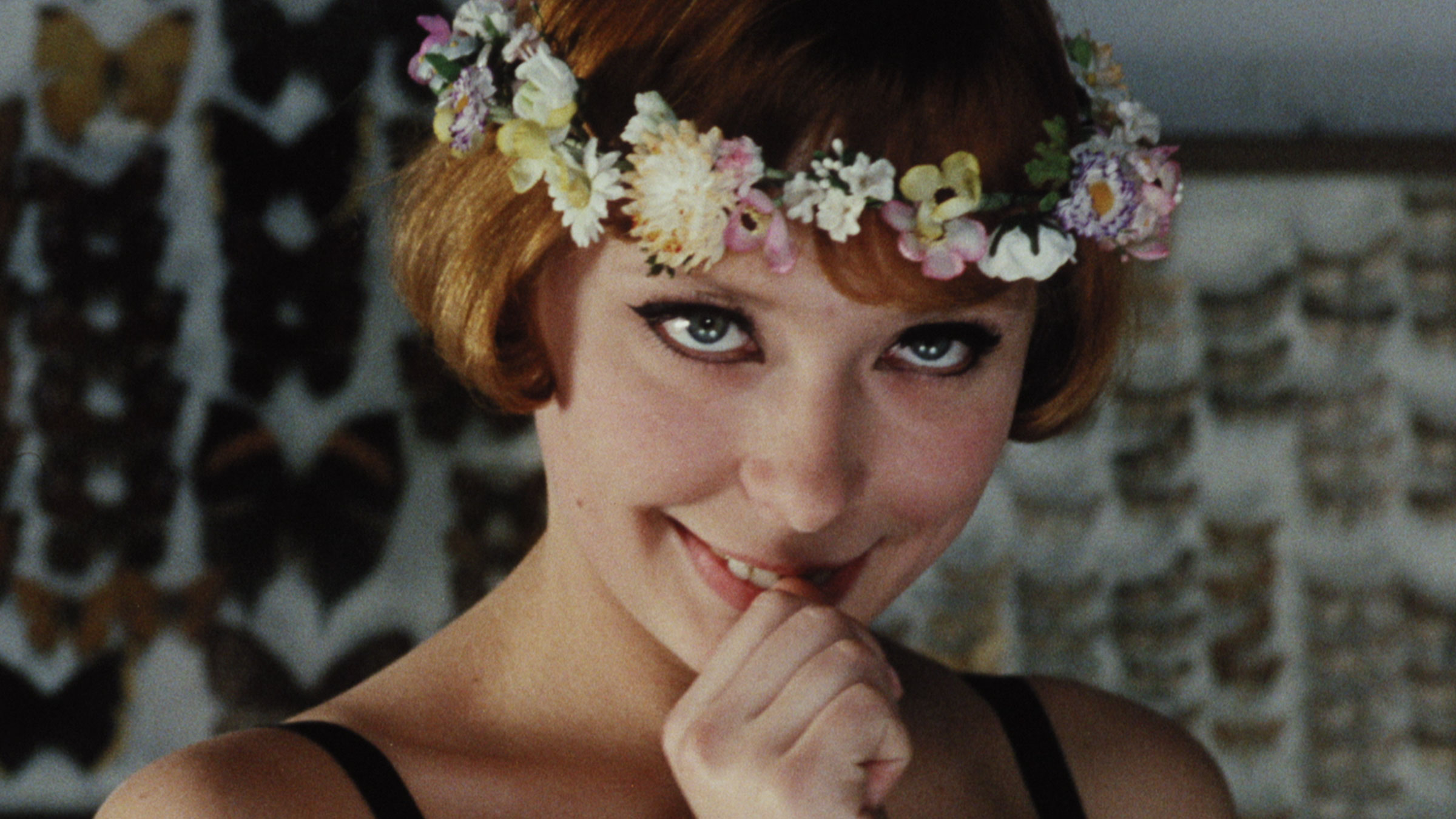 Daisies
Led by two young women who dedicate their lives to understand and express reality, Daisies portrays Czech New Wave (1960s), a period of censorship on art in the Czech Republic. Portraying the differences of reality between the screen and daily life, the film sets an example for the next generations with traces of the past. The cast: Ivana Karbanová, Jitka Cerhová, Marie Cesková, Jirina Myskova
Escape from the "Liberty" Cinema
Renowned to be one of the most original Polish films, the film was produced in 1990. Watching the cast resist to the oppressive regime and to strive for freedom takes us outside Poland and into the arms of universal truths. The film's cast include Janusz Gajos, Zbigniew Zamachowski, Teresa Marczewska and Piotr Fronczewski.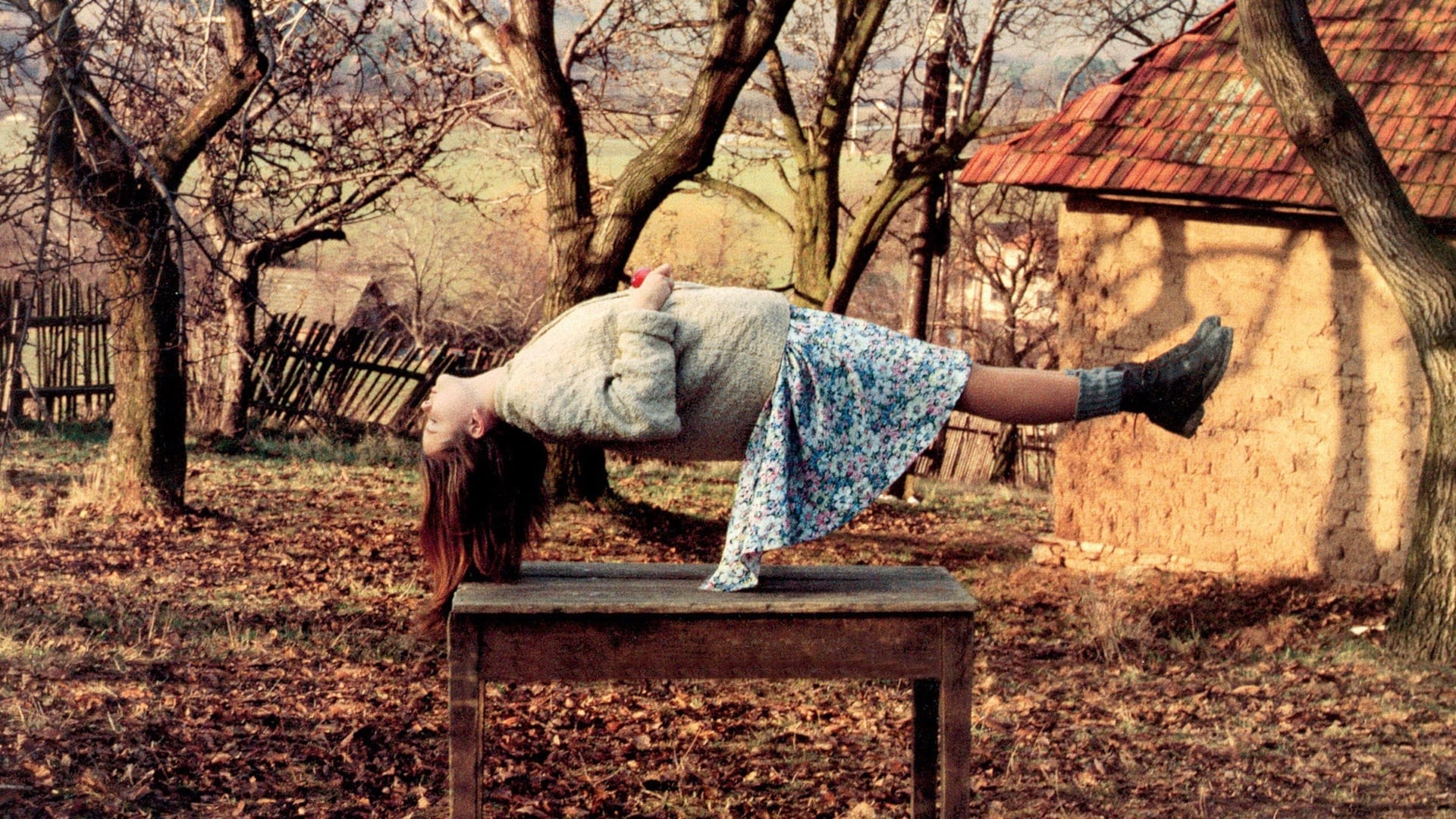 The Garden
A film directed by Martin Šulík. It's the story of a man whose life takes a drastic turn when he finds his grandfather's diary. The film proves the life-changing effects of short-term plans. Produced in 1995, the film's cast includes Luknár, Zuzana Sulajová, Jana Svandová and Marián Labuda.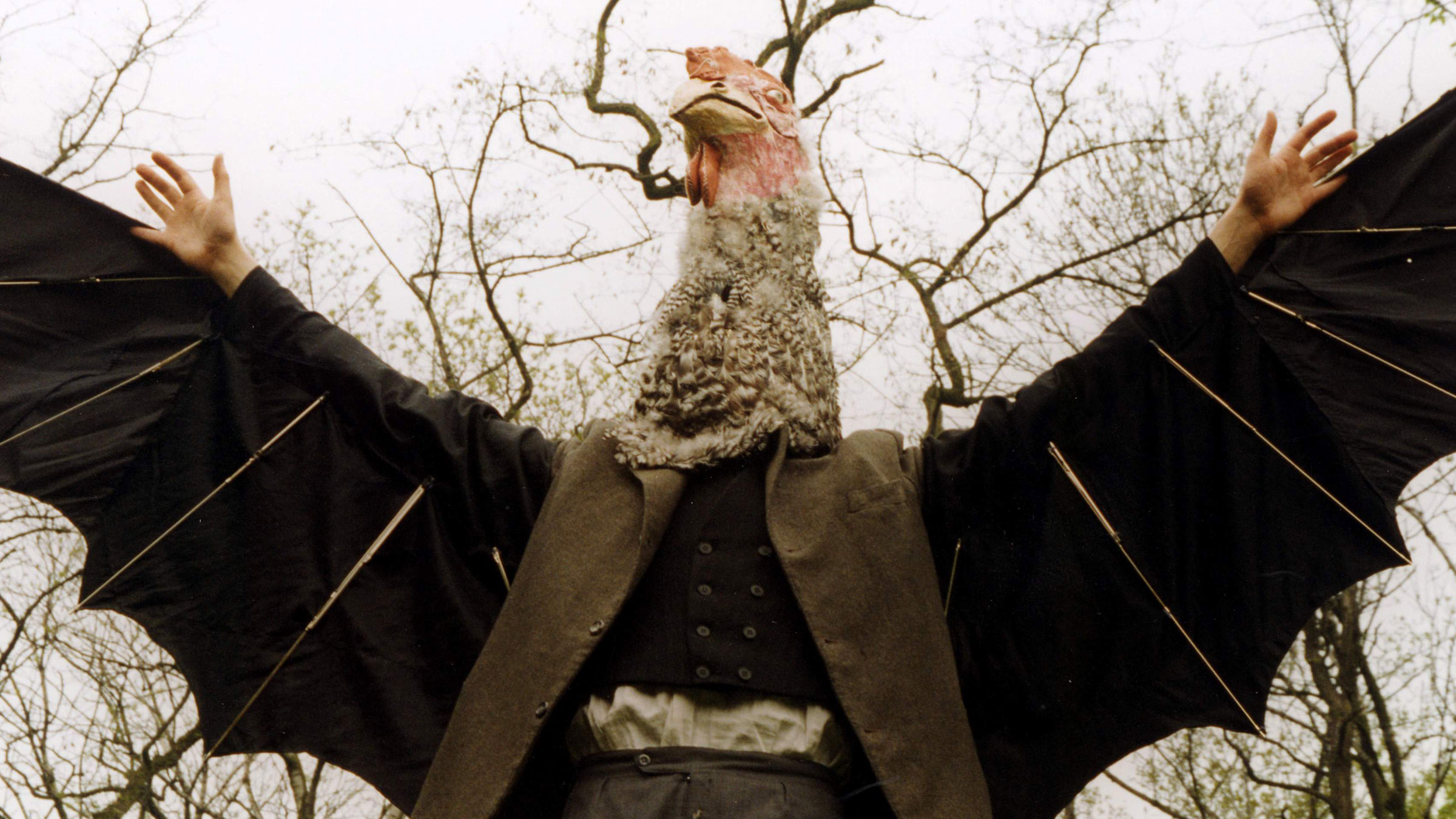 Conspirators of Pleasure
Jan Svankmajer's film gets help from Freud, Sade, Bunuel and Max Ernst, the first names that come to mind when talking about sexual fetishism and elements of fantasy. Produced in 1996, the film's cast includes Petr Meissel, Gabriela Wilhelmová, Barbora Hrzánová and Anna Wetlinská.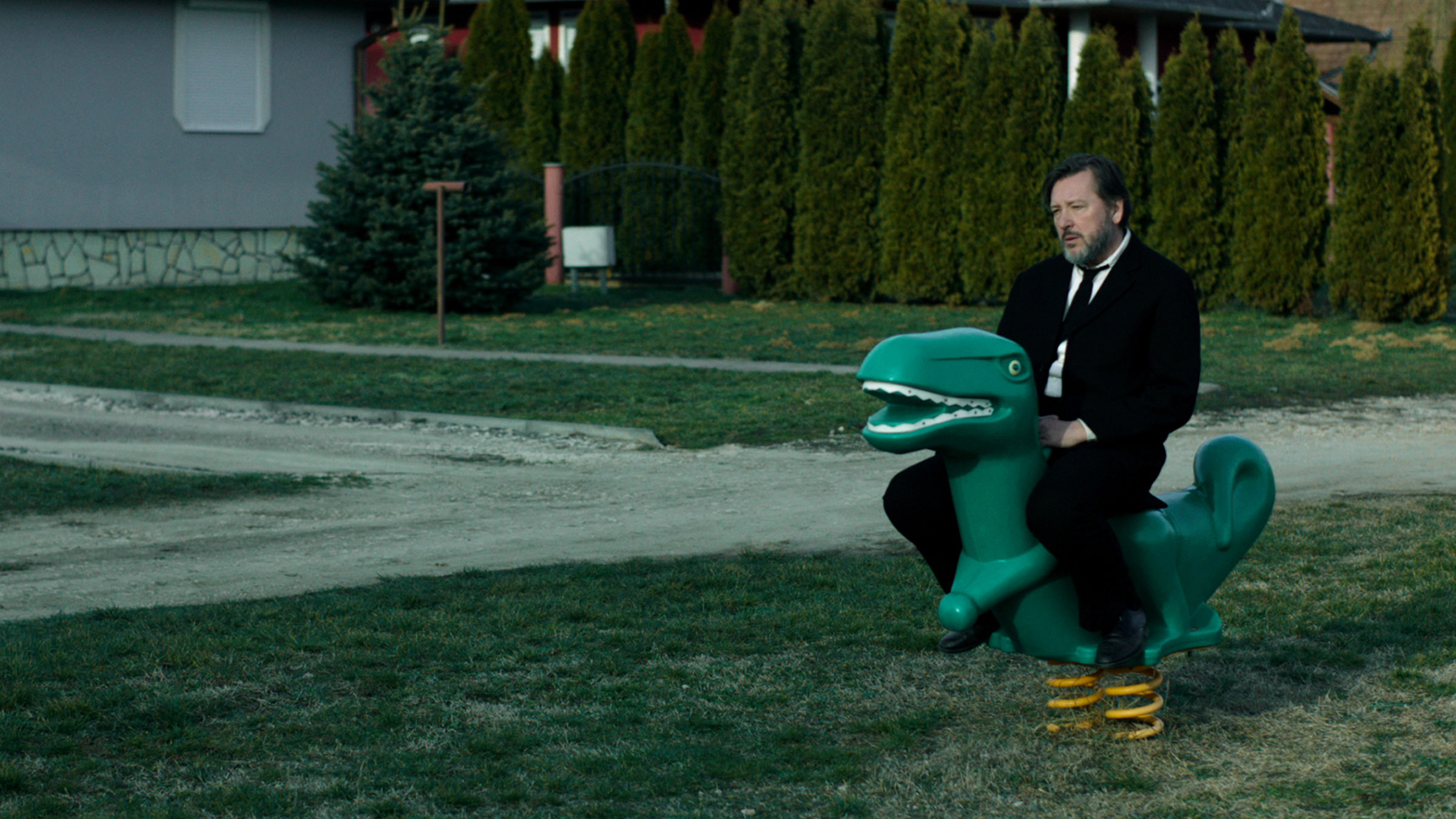 Afterlife
Some films take us through an inner transformation. Virág Zomborácz encourages us to question the relationship between what should happen to a degree and what is happening. We cannot know when we'll encounter a turning point in our lives. Similarly, after his father's death, Mózes, who leads a rather passive and unconfident life, learns that he needs to take control of his life. Produced in 2014, the film's cast includes Márton Kristóf, Zsolt Anger, Eszter Csákányi and József Gyabronka.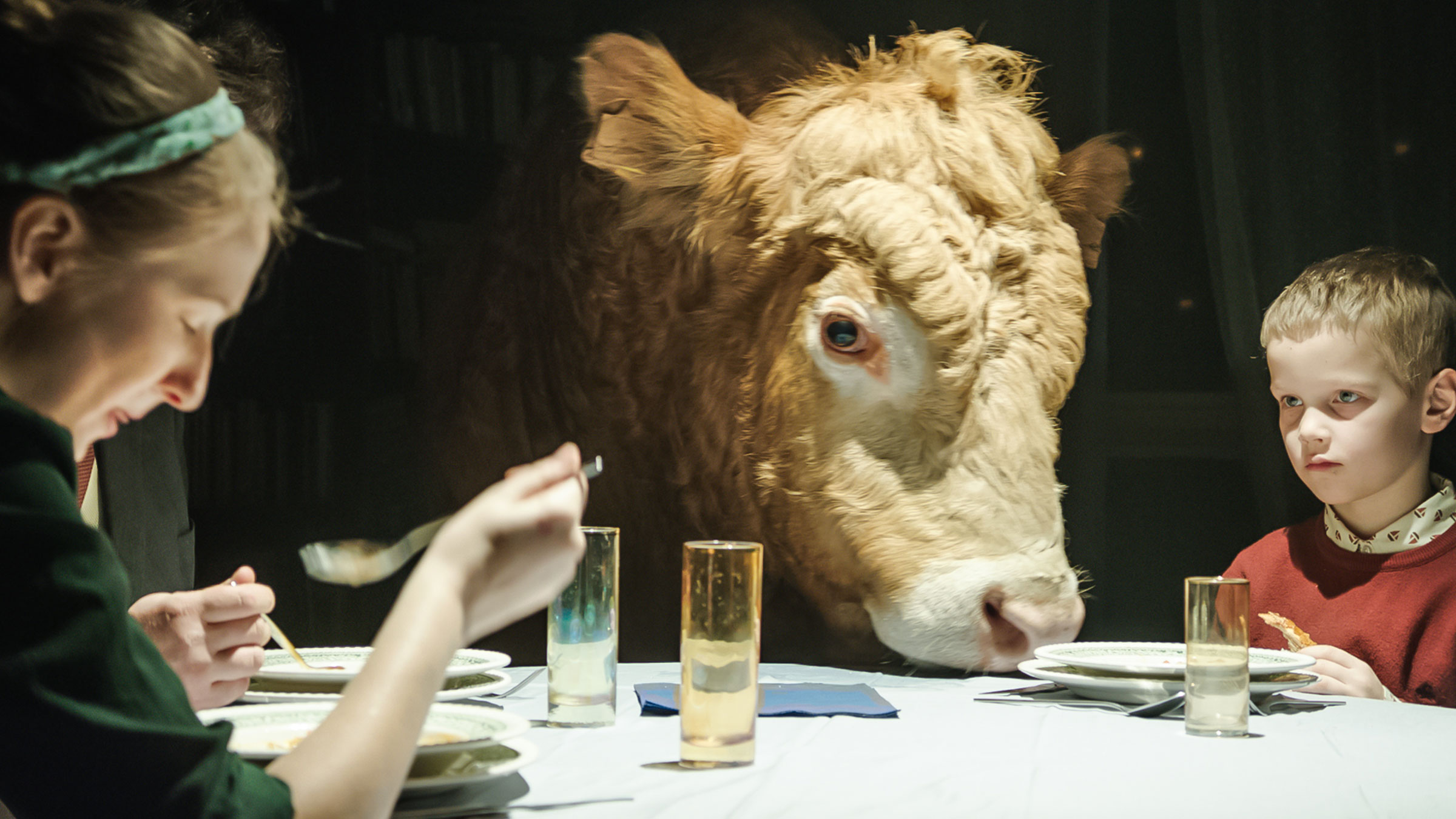 Free Fall
In the 2014 film, the story of an old woman who jumps off of an apartment building echoes through the similar cases of residents in other apartments. Comprising Márton Kristóf, Zsolt Anger, Eszter Csákányi and József Gyabronka, the film will invite you as a guest to other people's homes to witness their interesting stories.
Goat
Ivan Ostrochovský reveals the true face of life. It's a known fact that what fuses our ambition to not give up and doesn't kill us makes us stronger. Koza pushes his own limits by returning to box to collect enough money for his girlfriend Misa's abortion. Produced in 2014, the film's cast includes Peter Baláz, Nikola Bongilajová, Stanislava Bongilajová and Ján Franek.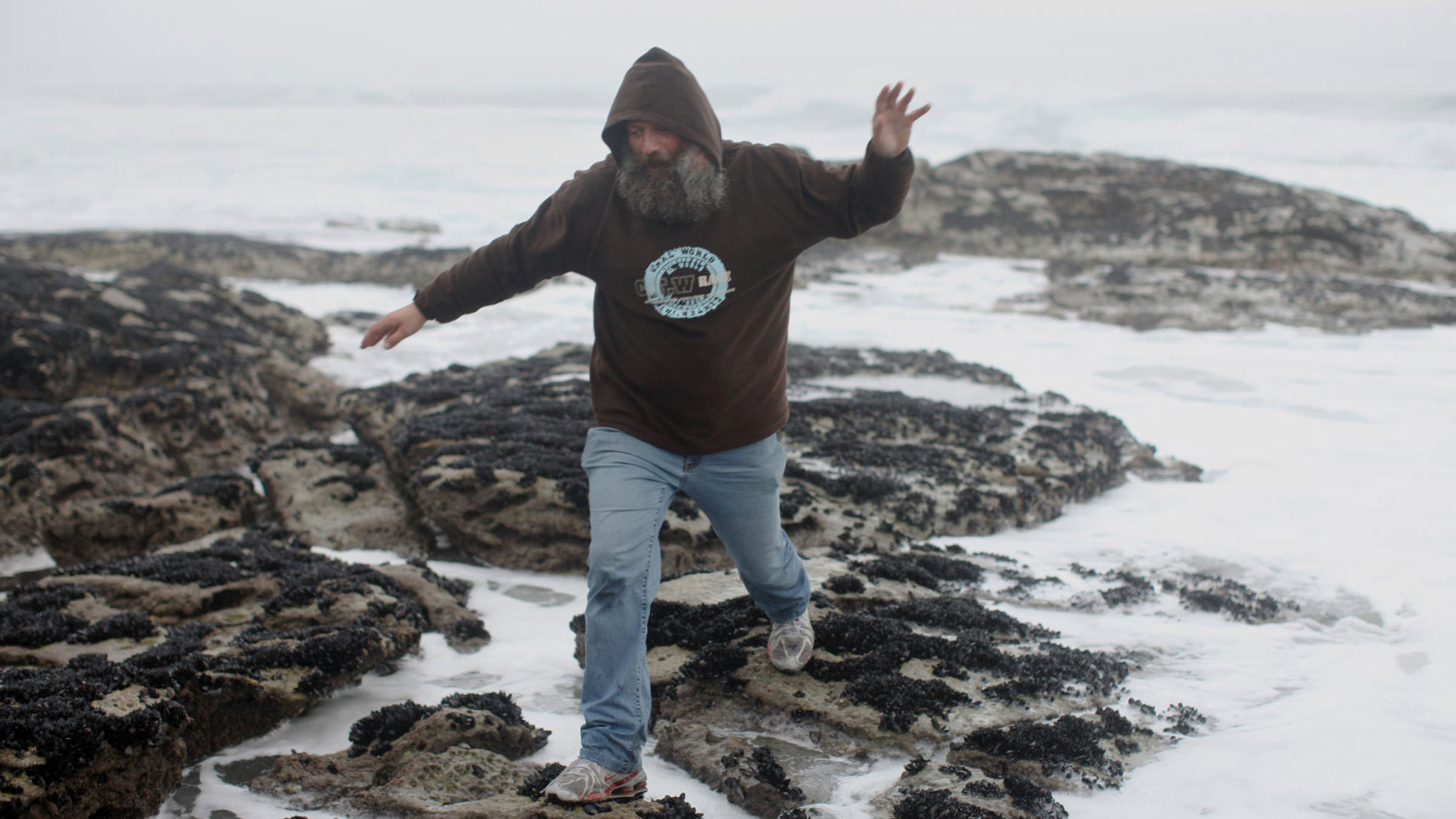 Five October
What would you like you do before undergoing an operation with a success rate of 50%? If you were to do or experience one last thing, what would that be? Based on quotes from the diary of the protagonist Jan Kollar, Martin Kollar is the director of this intense movie. A work of Kollar brothers, the film is produced in 2016.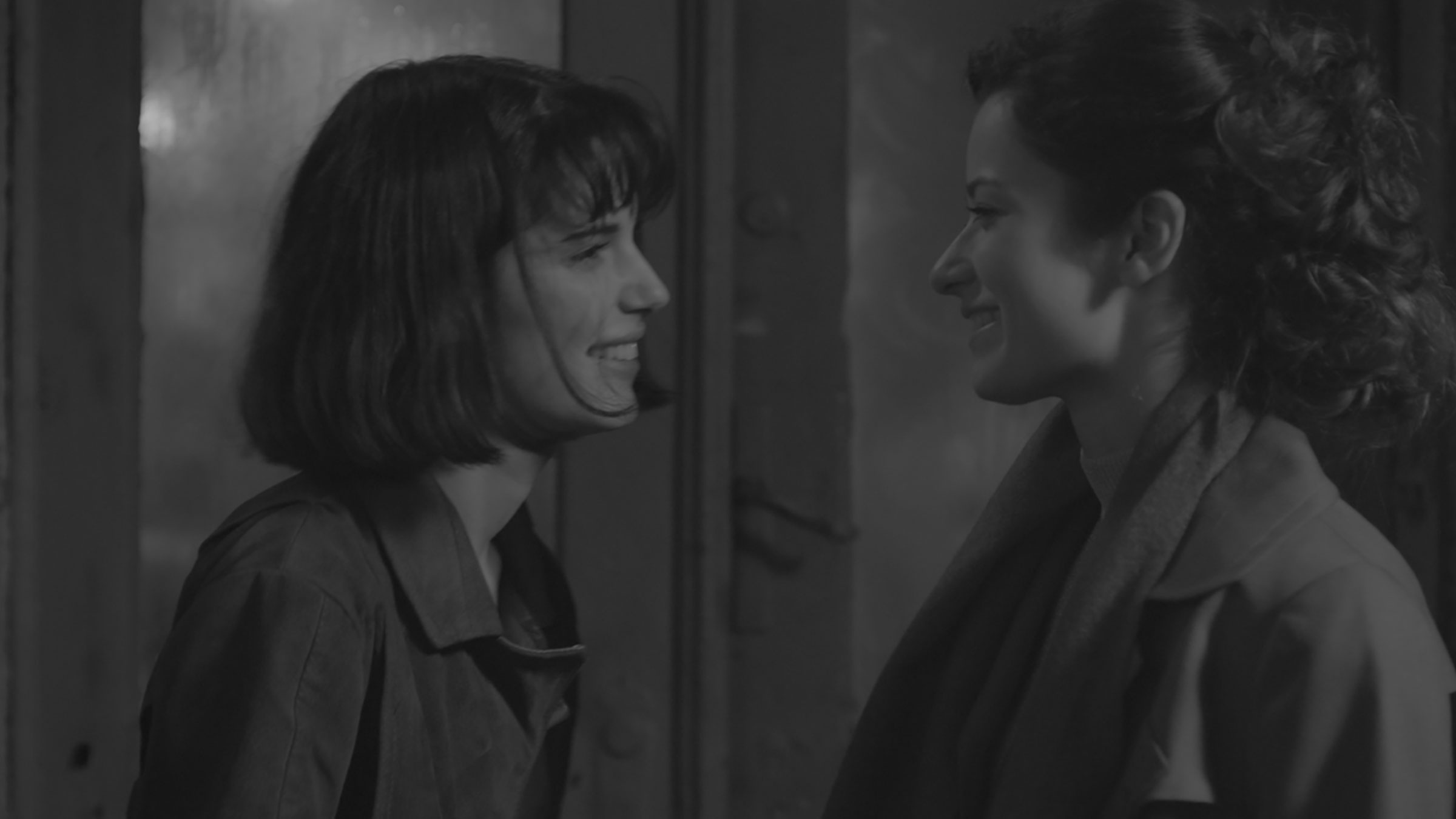 I, Olga
Questioning the concept of "deserving," the 2016 film portrays how a 22-year old mentally unstable young girl killed innocent people on July 10, 1973, and became the last woman to be publicly executed. Performed by an experienced cast Michalina Olszanska, Martin Pechlát, Klára Melísková and Marika Soposká, the film is directed by Petr Kazda and Tomás Weinreb.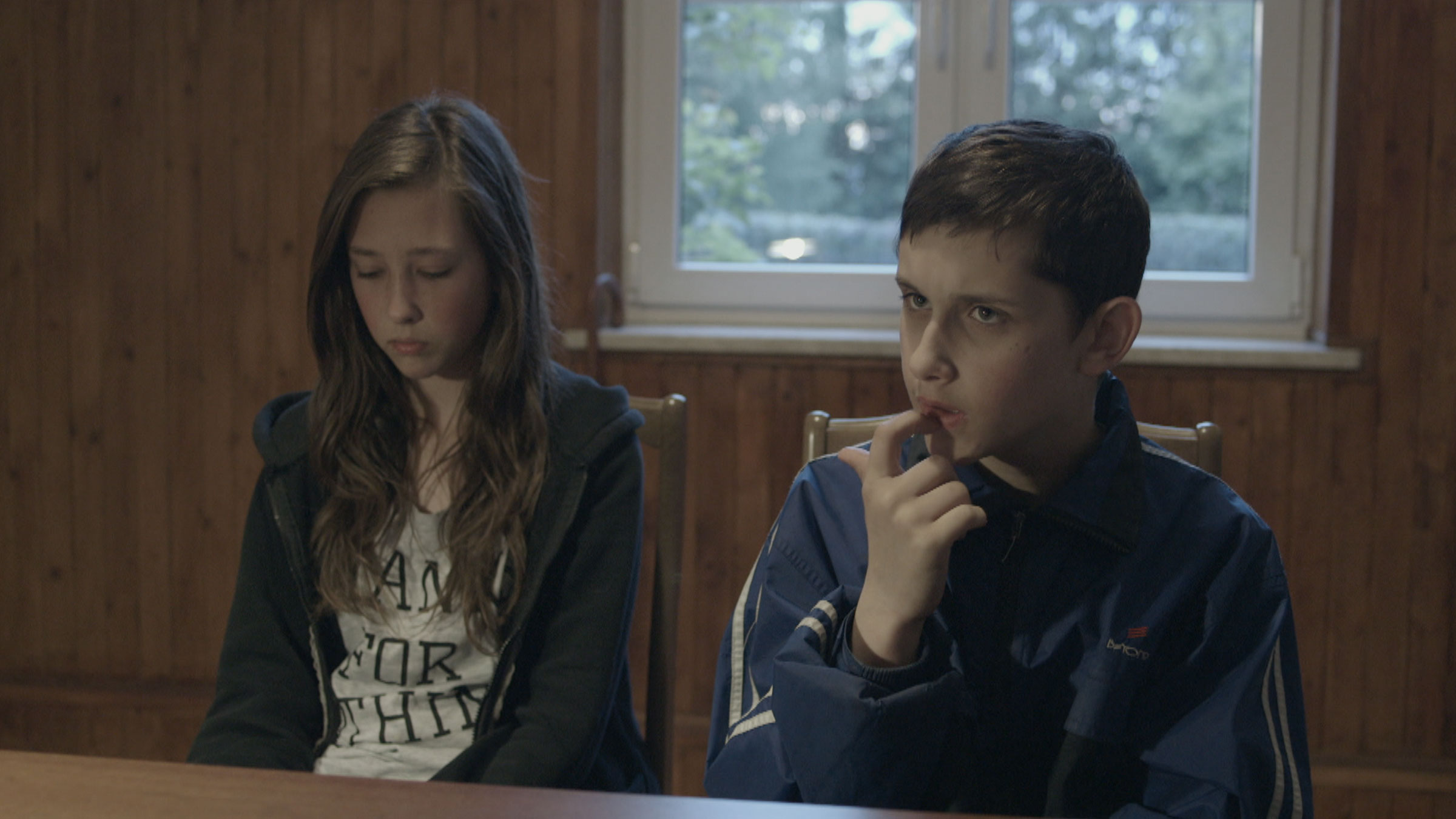 Communion
A touching production from 2016, the film has an ambitious cast including Michalina Olszanska, Martin Pechlát, Klára Melísková and Marika Soposká. Offering challenging and conflicted scenes of children who undertake the role of parents, director Anna Zamecka proves that nothing is impossible by showing a child's power to build a family.
Little Harbour
As the name implies, the protagonists in the film are very young but it doesn't stop them from opening their hearts. Two young children decide to build a family. Produced in 2017 and directed by Iveta Grófová, the film's cast includes Michalina Olszanska, Martin Pechlát, Klára Melísková and Marika Soposká.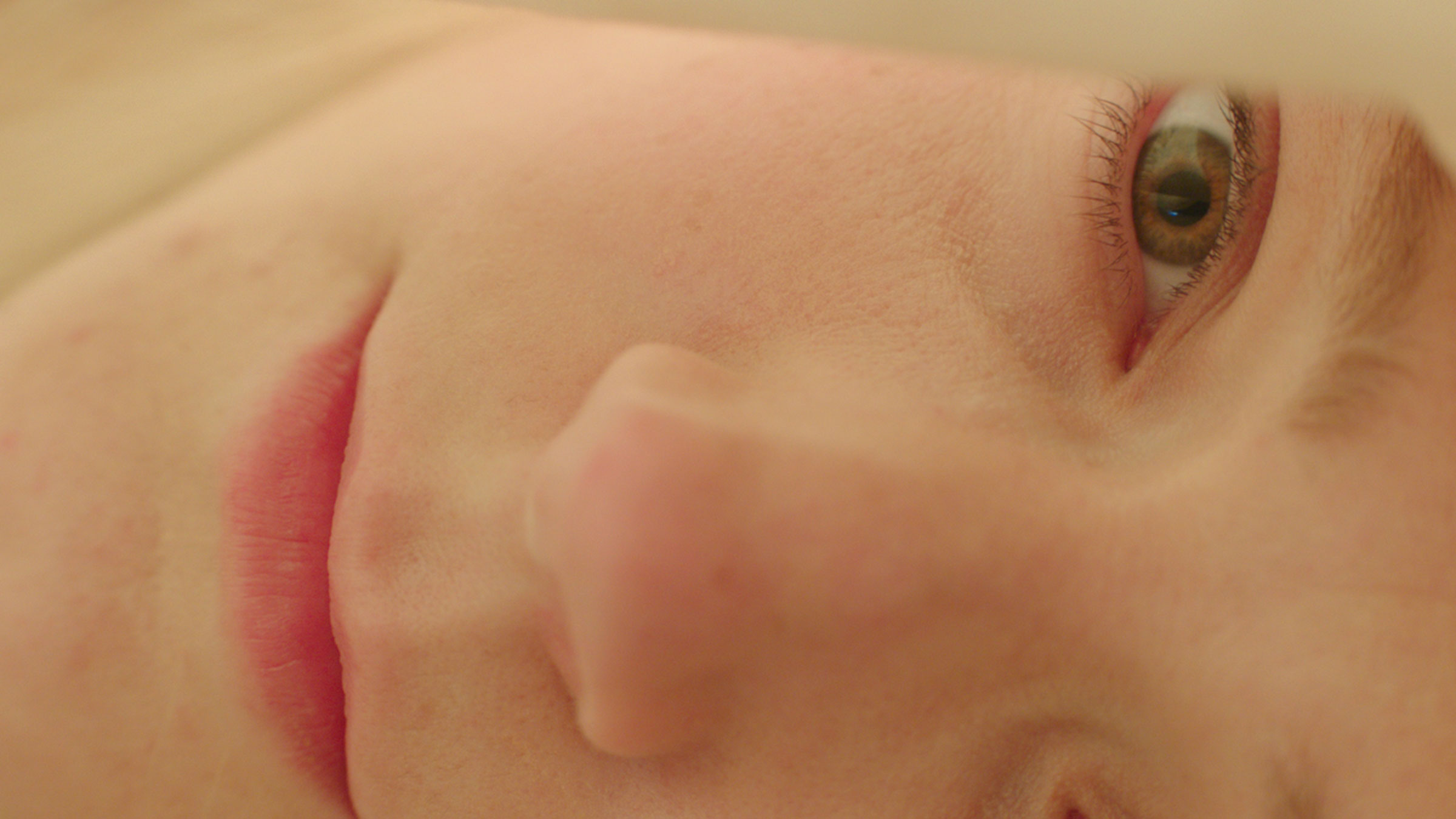 On Body and Soul
Having taken the director's seat after 18 years, Ildikó Enyedi made a legendary comeback by winning the Golden Bear at 2017 Berlin Film Festival. Performed by a cast including Géza Morcsányi, Alexandra Borbély, Zoltán Schneider and Ervin Nagy, the film questions the reality of love and dreams.
Photon
Produced in 2017, the film's director Norman Leto is inspired by the works of David Deatsch to figure out the unsolved mystery of the universe, supported by enigmatic images. The film's cast includes Andrzej Chyra, Karolina Kominek-Skuratowicz, Joanna Soroczak, Alex Mru Kijania and Steve Royal.