With a visual journey from England to Italy, fashion house FENDI is crowning its rich history with a book that blends its inspiration from the Bloomsbury movement and the group's trip to Italy.
The FENDI Set: From Bloomsbury to Borghese comes to life with the inspiration of FENDI's creative director, Kim Jones from the Bloomsbury group. Living in Lewes, England as a child, Jones was heavily influenced by the group that lived and operated in the area and the Bloomsbury movement of the same name. Bloomsbury, which emerged in the early 20th century, encompasses a group of writers, painters and intellectuals. This group, consisting of names such as Virginia Woolf, Duncan Grant, Vanessa Bell, Clive Bell and Roger Fry, who are united within the framework of their arts and ideals, found a place for themselves within the identity of FENDI through Kim Jones.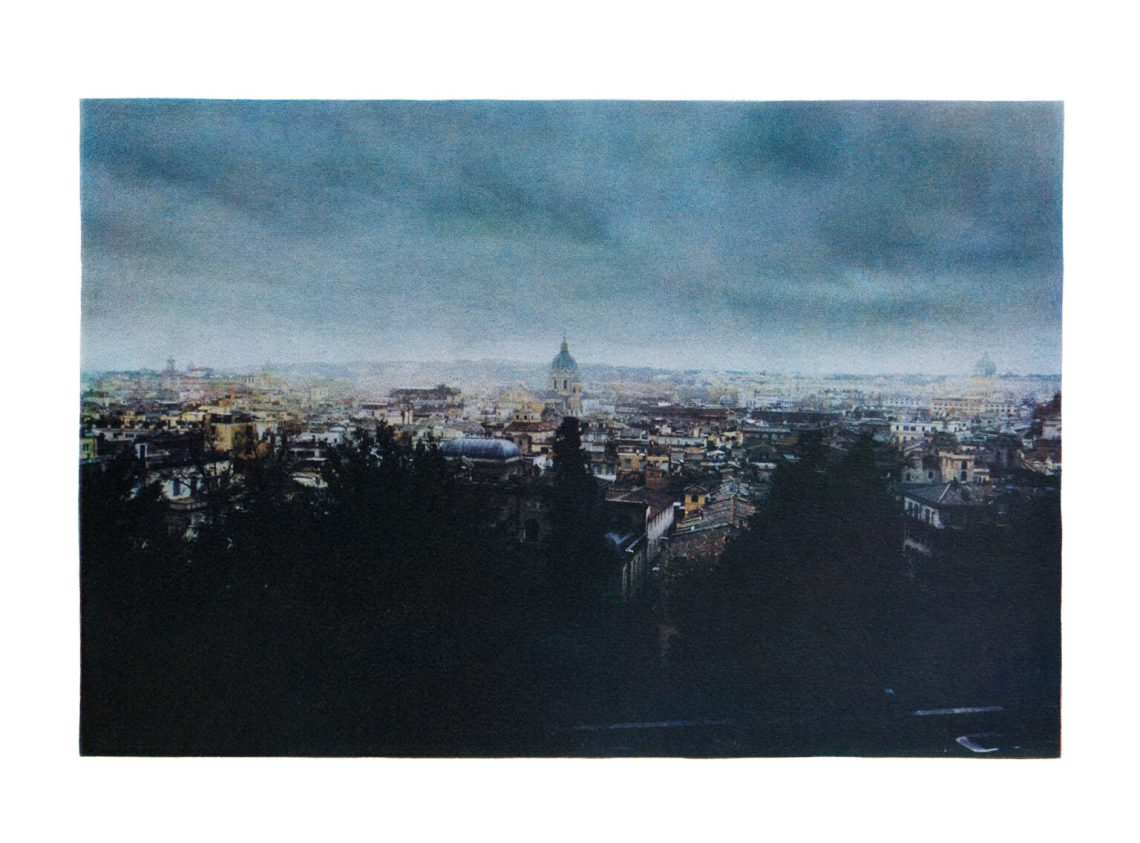 Jones' Spring/Summer collection also had a strong Bloomsbury influence. The collection, which focused especially on the strong visions of the women in the group and the love between Virginia Woolf-Vita Sackville West, was also influenced by the group's travels to Italy. Matching this trip to Italy with FENDI's Italian DNA, Jones turned this adventure between England and Rome into a book. The book, which resembles a Victorian photo album, is also inspired by Virginia Woolf's novel Orlando. Jones, explains that they tried to reflect the ghostly atmosphere of the book and connected the timeless and transgender stance of women to the theme of time travel in Orlando.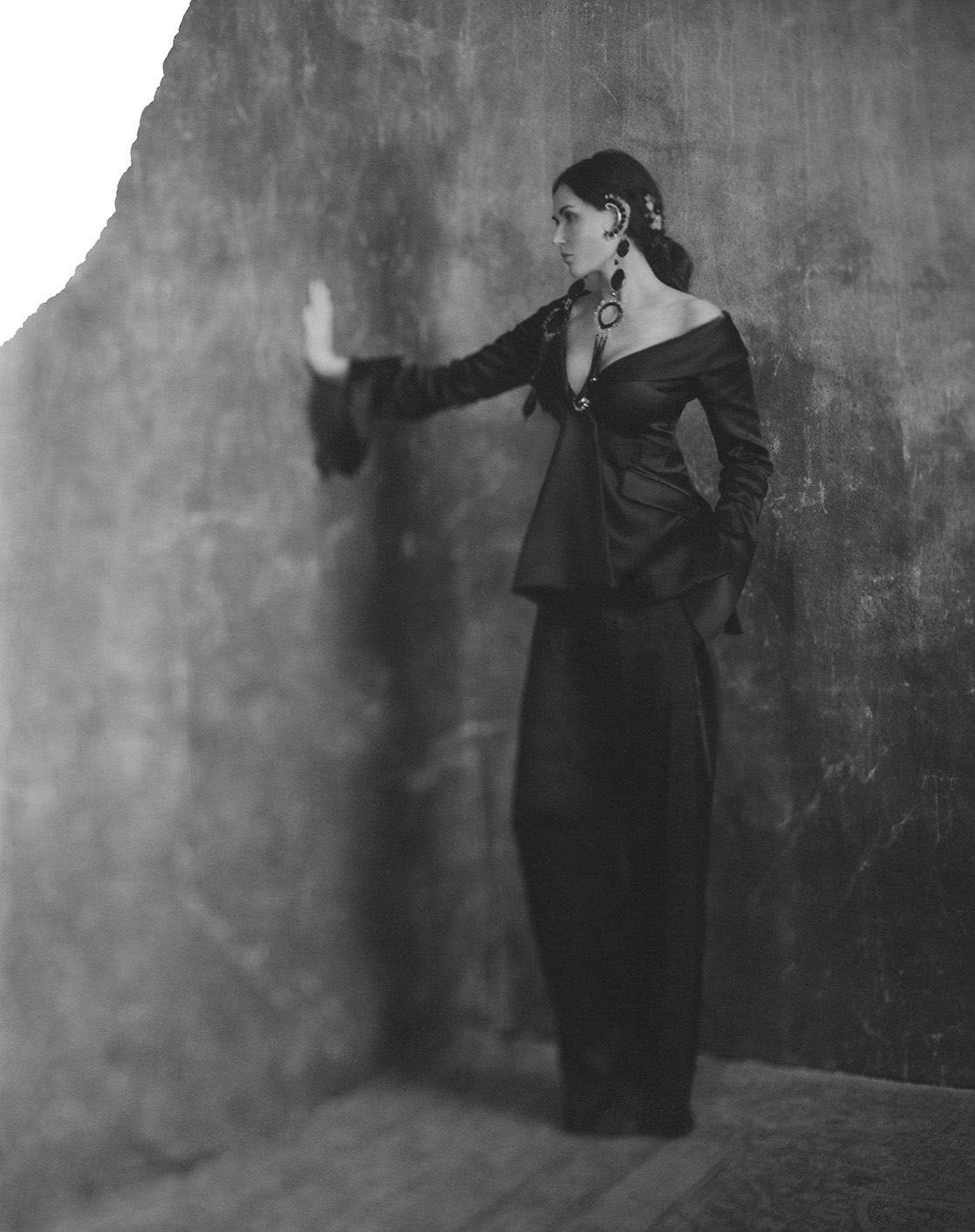 Written by Kim Jones and photographed by Nickolai von Bismarck, the book also includes some of the love letters exchanged between Woolf and Sackville West. The book, which can be divided into three parts, begins with a preface by Tilda Swinton, while Gwendolin Christie allows us to imagine Virginia Woolf in FENDI couture. The second part includes Jones' FENDI couture collection worn by names like Demi Moore, Kate and Lila Moss, Naomi Campbell, Bella Hadid and Cara Delevingne. In the last part, we travel time to Bloomsbury group in Rome and see the first ready-to-wear collection designed by Jones for FENDI in Villa Medici. Thus, our inspirational and artistic adventure stretching from England to Italy is completed.