For the ones who don't know; Carl van der Linde is a traveller who travels most of the year to satisfy the unscratchable itch that globetrotting leaves on his being. "Photography has been the best catalyst for the life I have always desired- I use it as a tool to introduce myself to the world and trust it to take me where I need to go." This must be why his photography manifests poetry, desire, grace, existentialism, longing. "Anybody familiar with South African modern history knows of the struggle and hardship that the people had to undergo in recent history. I'm from the 90's "born free" generation, the decade our country became a democratic republic. Even though I was not directly affected by the Apartheid regime, the ghosts still linger. I try to shoot stories and projects that aim to educate and show the beauty of existence and the human condition, distracting from some of the harsh realities we face daily."
Carl believes that "art is subjective- there is no winning or losing." If there is no finish line, happiness is not guaranteed- it is ever-evolving. "I pursue stories that interest me and express personal feelings that first and foremost give me satisfaction, before thinking of the needs of the observer. My first breakout personal series I shot in Zanzibar in 2020 was titled 'A day is short in Africa.' Everything started with the idea of wanting to get paid to travel, but I quickly realized that travel photography is not the easiest market to break into." Seeing the world for what it actually is and not how it's portrayed in the media, is what drives Carl. Right now, his main focus includes subjects like spirituality, existentialism, climate change and fringe communities. And when we ask him to dream big and say it loud, he says; "I want to direct a feature film about my home town in South Africa, Bettys Bay – but it's a bigger dream." How can an artist survive without a dream! Cheers to Carl!
Dream or reality?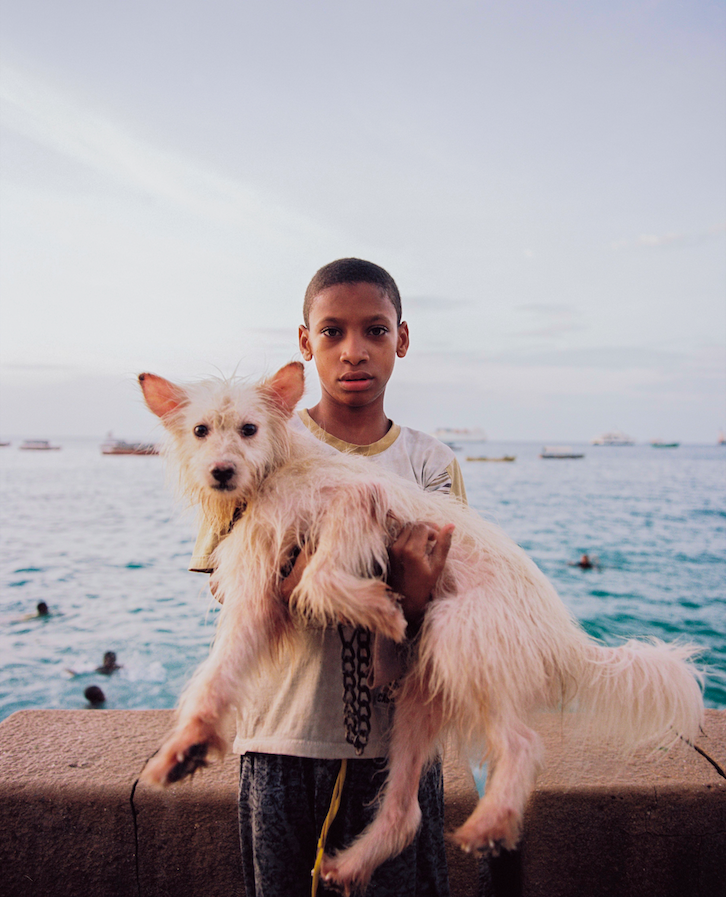 Any advice for creatives.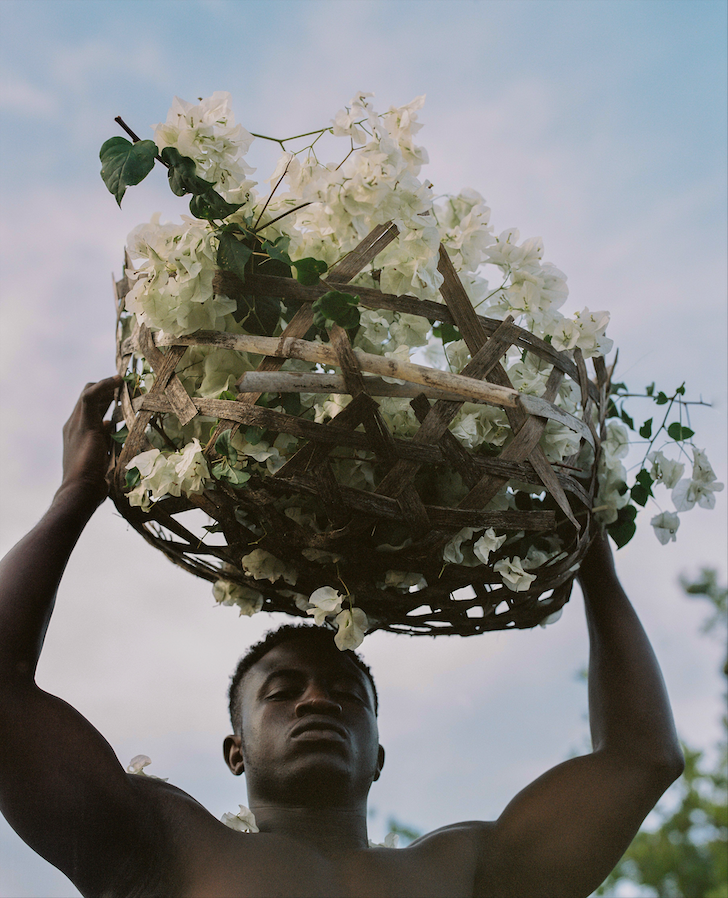 How are you feeling these days?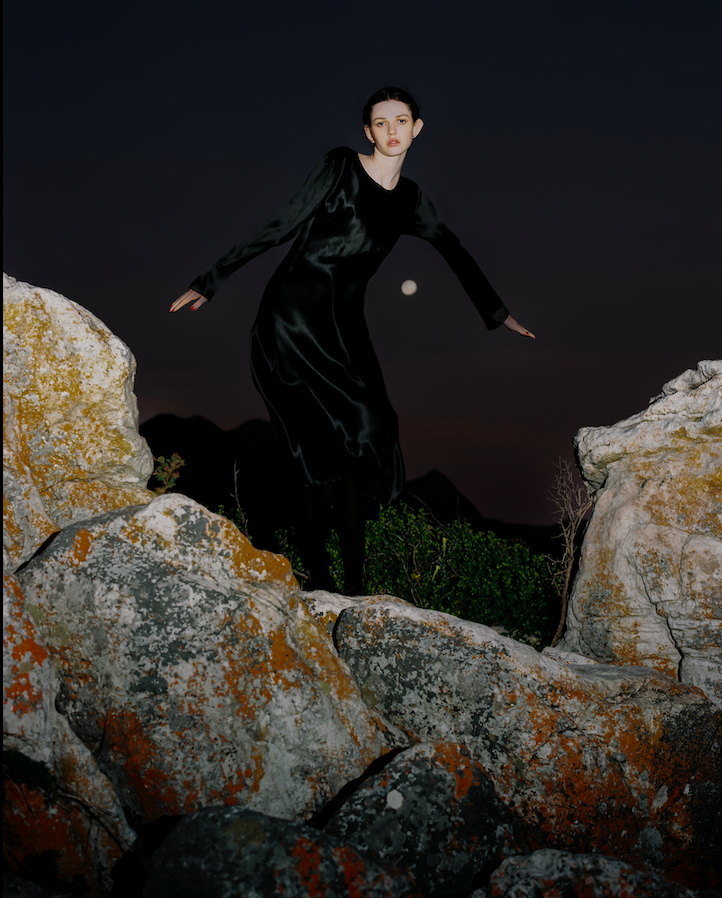 What does the future look like when you look at today's youth?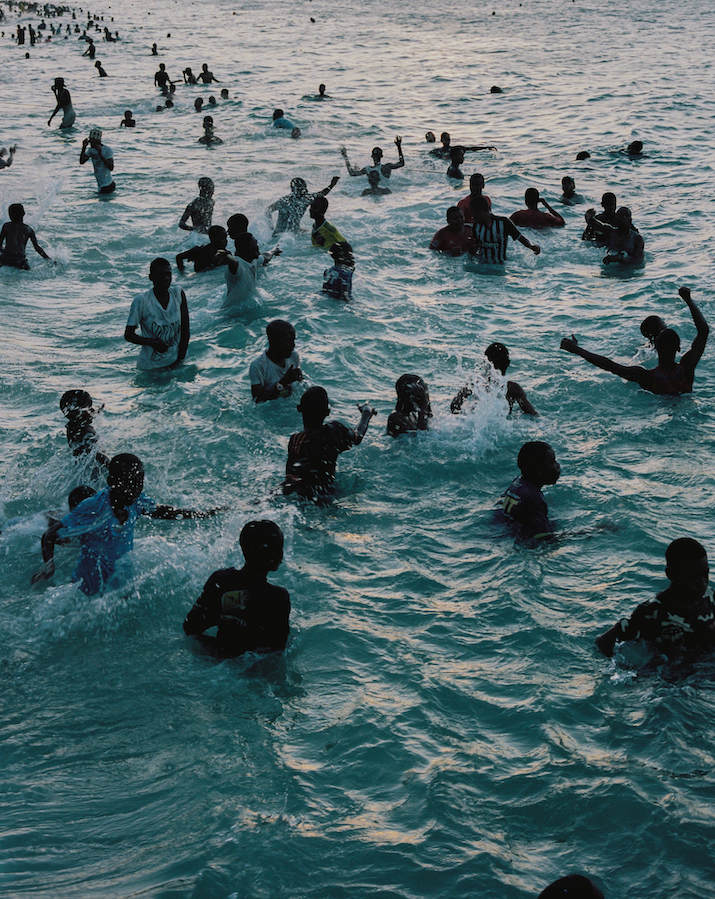 What does fashion mean to you? 
Take us back to your childhood! 
Everything is possible. Is there anything you wish for yourself?