We're counting down to the opening of 57th Venice Biennale on May 13!
The international art exhibition, directed by Paolo Baratta and curated by Christine Macel, will be open for visit until November 26. You've packed your bag but still have no idea which exhibitions/pavilions to visit? Then let's take a look at our picks.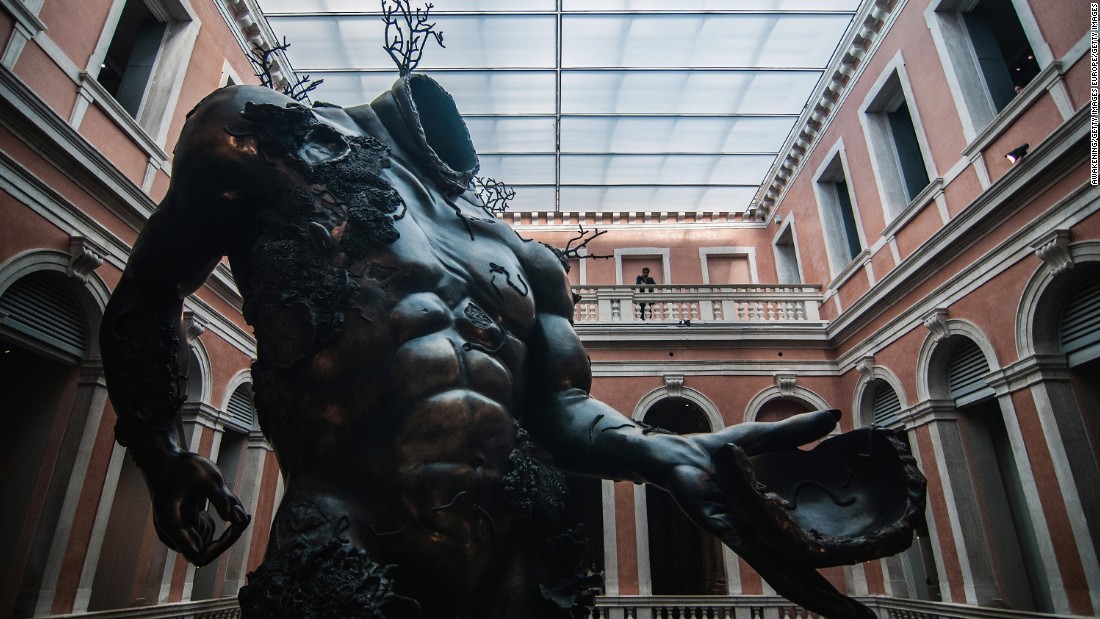 Who: Damien Hirst, Treasures from the Wreck of the Unbelievable
Where: Punta della Dogana and Palazzo Grassi
Why: Damien Hirst's exhibition comprises 250 underwater sculptures, and has already divided the group of critics in two. Maybe Hirst wouldn't be on the list if he weren't such a contradictive and sensational name.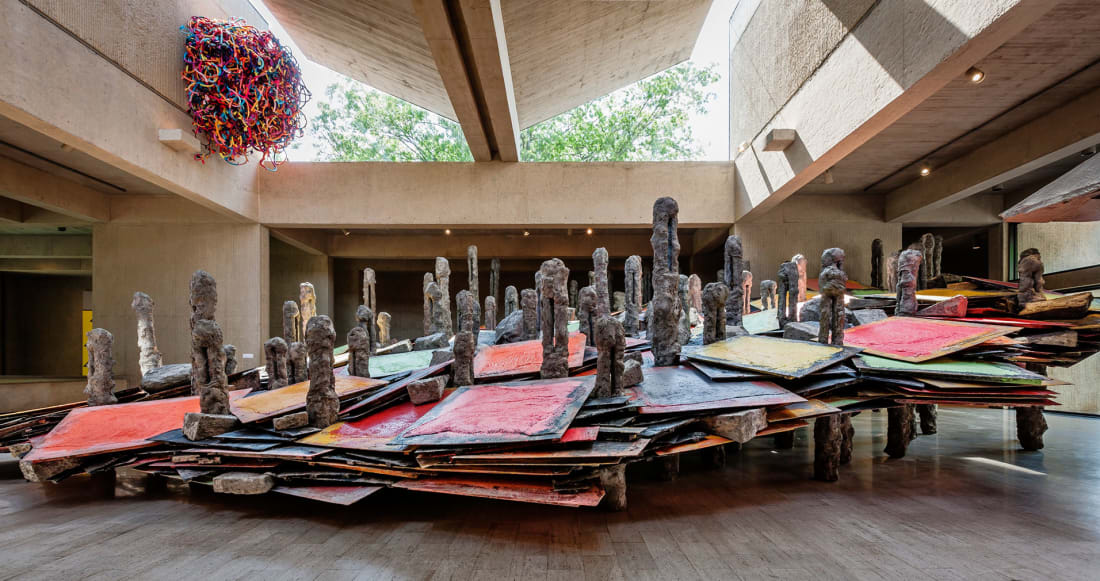 Who: Phyllida Barlow
Where: British Pavilion, Giardini di Castello
Why: Barlow's sculptures and installations made of cardboard, plaster, cement, fabric and paint change and challenge the space at the same time.
Who: Kader Attia
Where: Arsenale
Why: The recipient of Marcel Duchamp Award in 2016, the French-Algerian artist makes large-scale architectural installations that are hard to remain indifferent to. Who wouldn't be curious as to what she'd display at Arsenale's giant industrial space?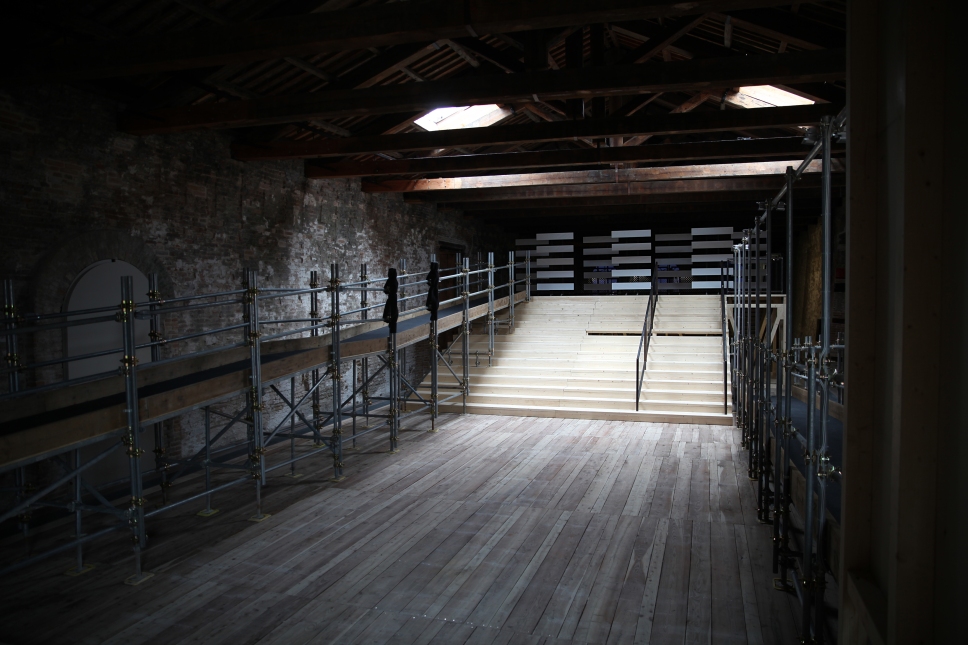 Who: Cevdet Erek, ÇIN
Where: Arsenale
Why: Known for his works with sounds, Cevdet Erek's installation ÇIN (specifically put together for this venue) tries to explore the venue's poetic and political visages through.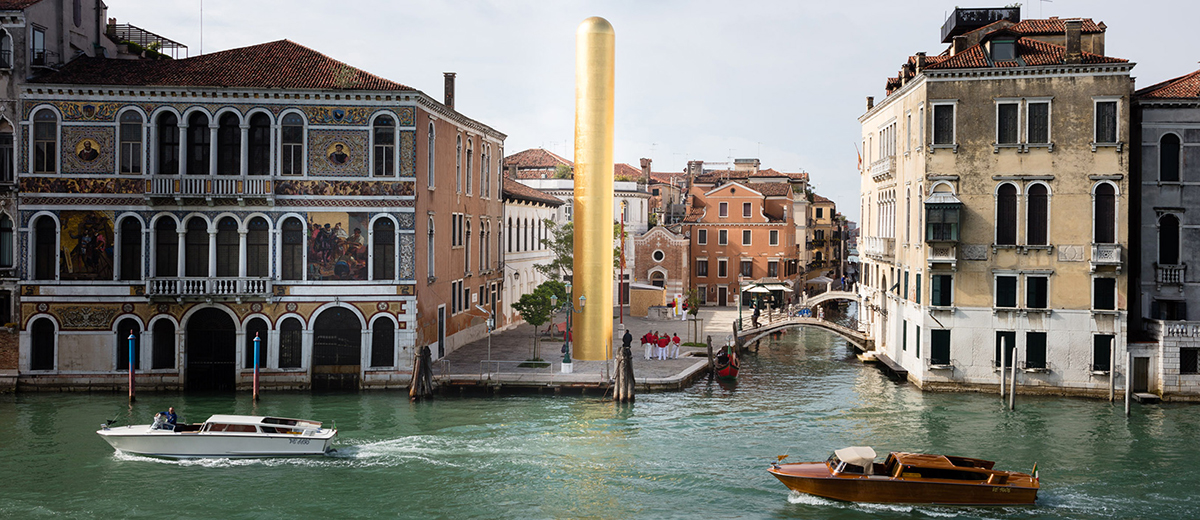 Who: James Lee Byars, The Golden Tower
Where: Campo San Vio, Dorsoduro
Why: It's hard to miss a 20-meter-tall golden tower but it would be wrong not to talk about James Lee Byars's work which was first displayed in Berlin in 1990. We cannot wait to see the tower which will feature the reflections of the mosaics of the adjacent Palazzo Barbarigo.