How would you describe the connection between dreams and reality?
First, you dream, then you take steps to make that dream a reality, and after that you see your dreams come true. I mean, I think there's a very strong connection between dreams and reality. As a child, perhaps the most we did was to dream, without even questioning its reality. I think that even as we get older,
we should never stop dreaming. We must feed our inner child with dreams they have always wanted to achieve. Because I know that taking a step forward is all it takes to make them real… Believe in yourself and the power of what you can do, because I've experienced the connection between dreams and reality many times in my life. I know that minds that imagine with pure consciousness can achieve incredible things. Don't stop dreaming no matter what!
How important is it to you to believe in yourself?
Believing in yourself is the biggest norm in life. For me, this is very important because there is no one else who knows you better than yourself. If you know your own potential and what you can do, no one can stop you. Manifest the "I can do it!" energy, then you'll see how much everything changes.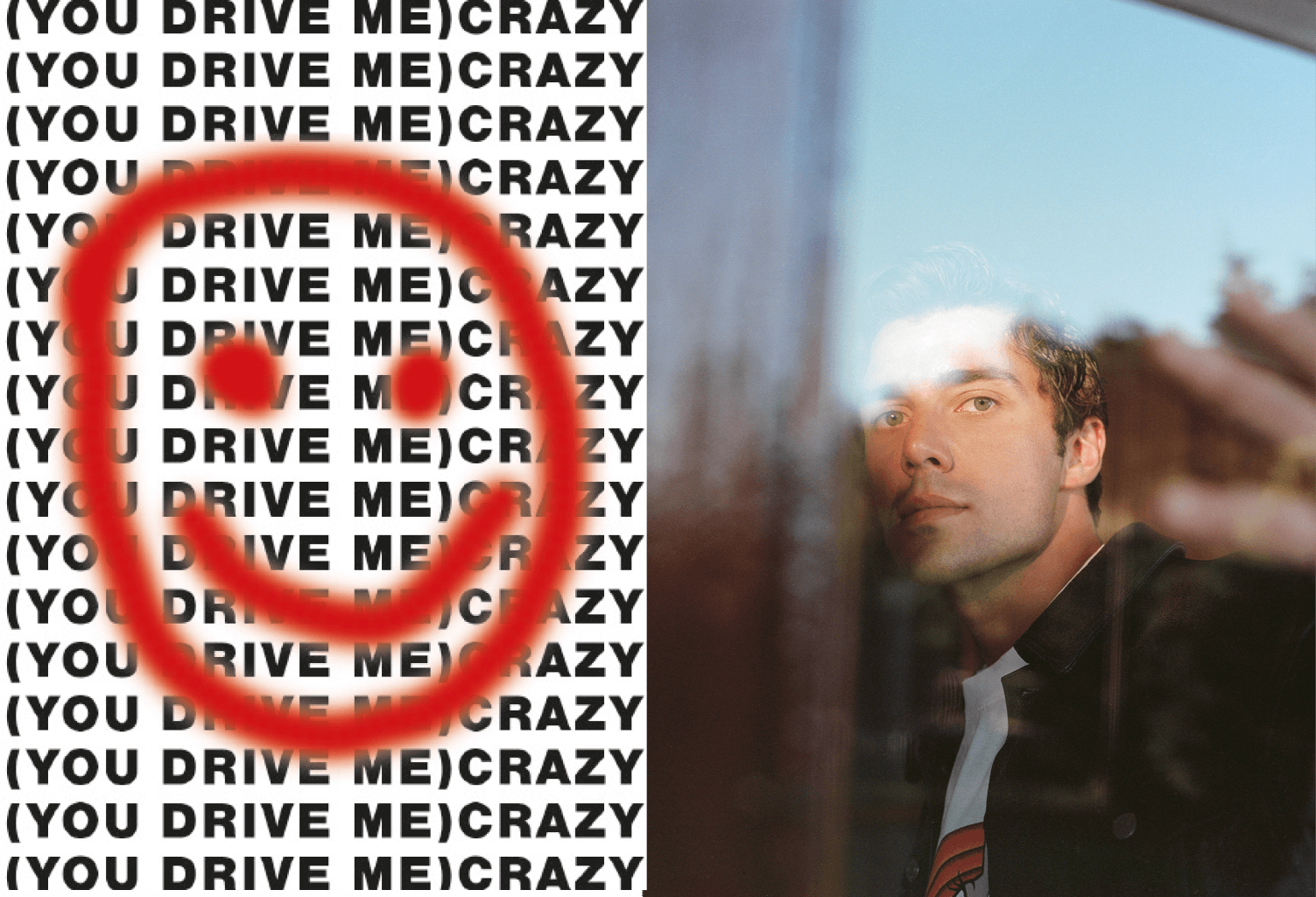 What does the future mean to you as someone who is at the beginning of their career?

I like to live in the moment and stay in the moment rather than constantly thinking about the future. Because I know that what I do now will shape my future. So I act and live as I feel like. I believe constantly thinking about the future reduces the pleasure we will get from 'now.' I think the best way to go is where our hearts lead. The happiness and the good feelings I feel in the 'moment' will already guide the future. It's the same for my career. Until now, what my heartfelt has always been right.
I think "out of the box" is the most used definition for you, what do you think about this?

Who defines these boxes? These boxes are just the preconceived ideas of some people. "You do not have what it takes"… If you have potential and you are aware of it, there is nothing you cannot do. I'd say that you never know who has the potential.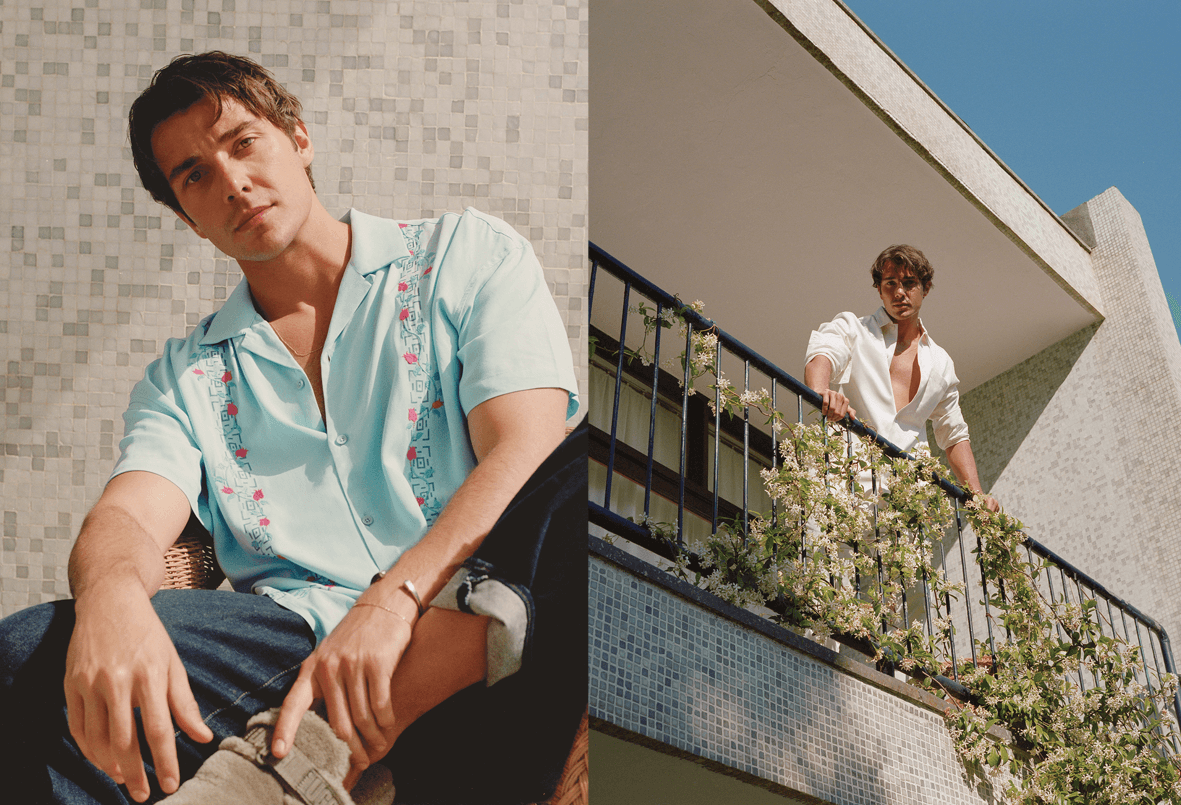 Everyone has a different way of connecting to life… And yours is through a lot of music and dancing. When passion becomes a profession, it becomes difficult to avoid professional deformation, how do you cope with this situation?
Yeah, I'm definitely connecting life through music and dancing. I wish there were a background music to my life and everyone danced while running errands… I think it's one of my greatest chances in life that I'm passionate about my profession. I think doing the job I love can quickly make me forget about professional deformation. At the end of the day, no matter what I go through, I'll listen to music, sing and dance.
What does self-confidence mean to you?
For me, self-confidence is to be free from judgment and to be able to embrace your true self. It's about continuing to do what I believe in, not listening to other people's bad words, being always at peace with myself, and never stopping laughing.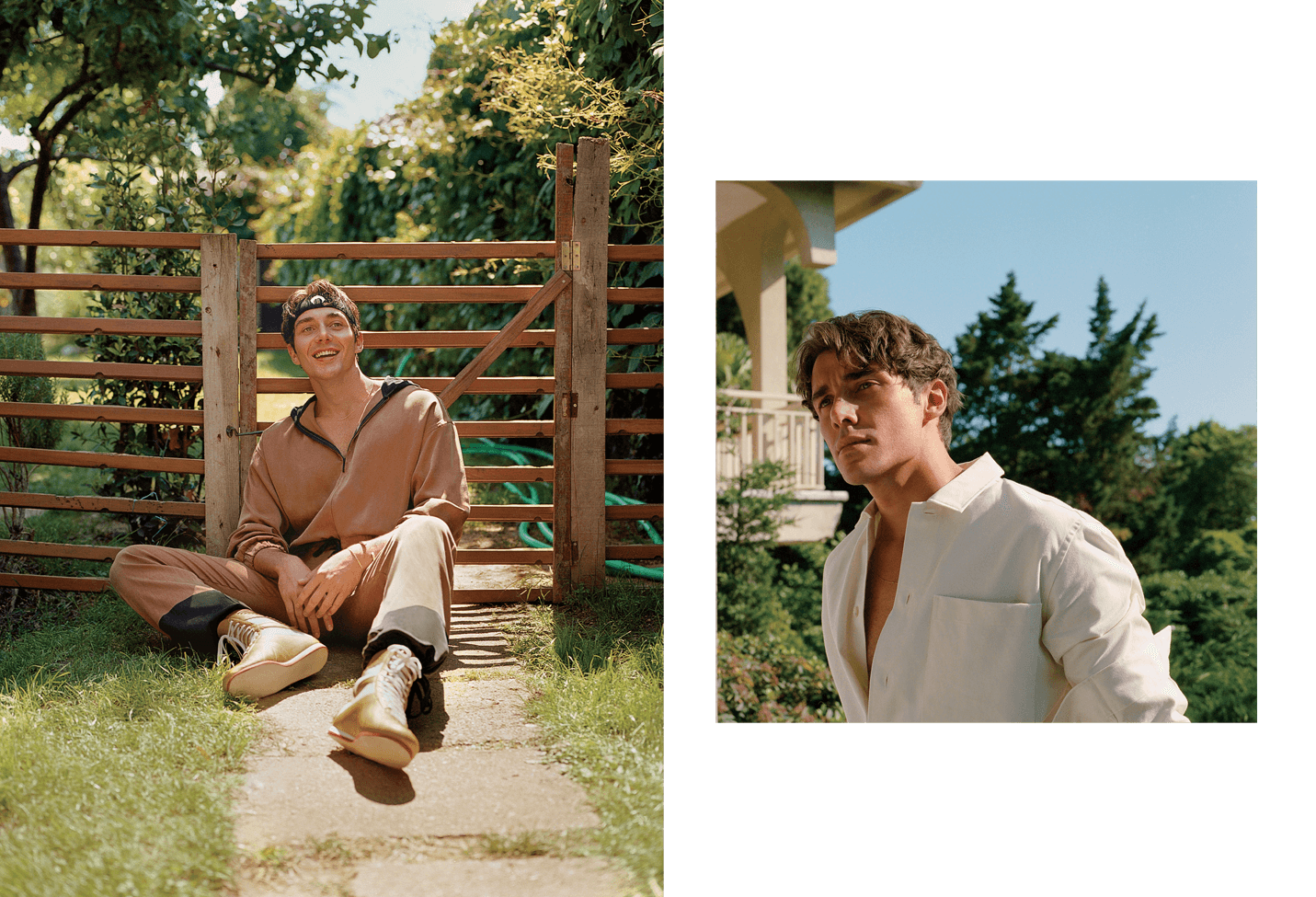 The main title of your concerns?
My family and loved ones. The idea of them getting hurt is my biggest nightmare. I do everything I can to protect them and make them happy.
How would you describe summer?
Summer always makes me excited. I get more energetic, I cannot wait to go out. Vacations with friends, tanned skin, the smells, and the colorful trees…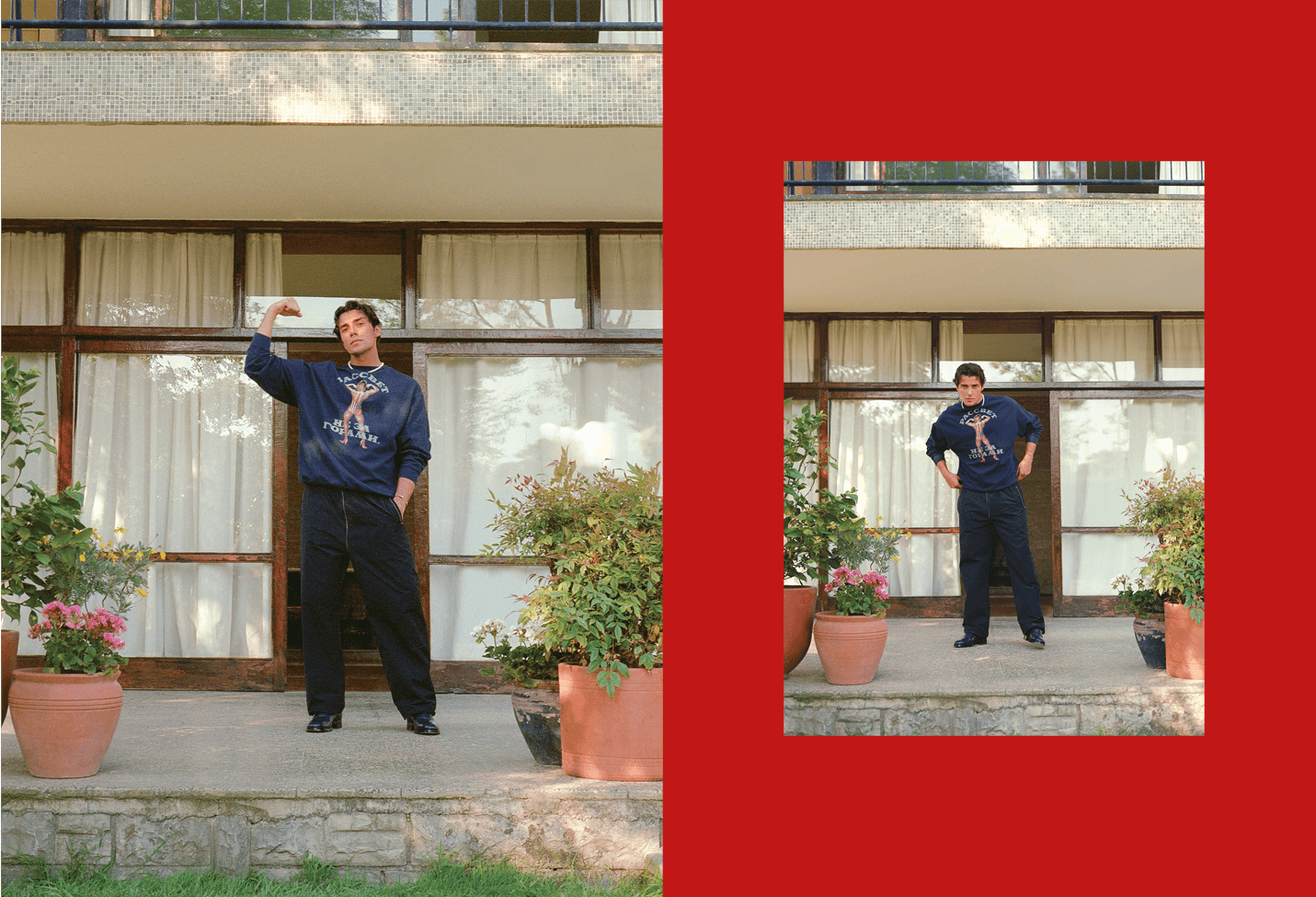 How do you know the summer is coming?
When I can put more stuff in my suitcase on the way to a vacation.
Do you believe in summer love?
I don't believe there's a season for love, but love certainly is better in the summer.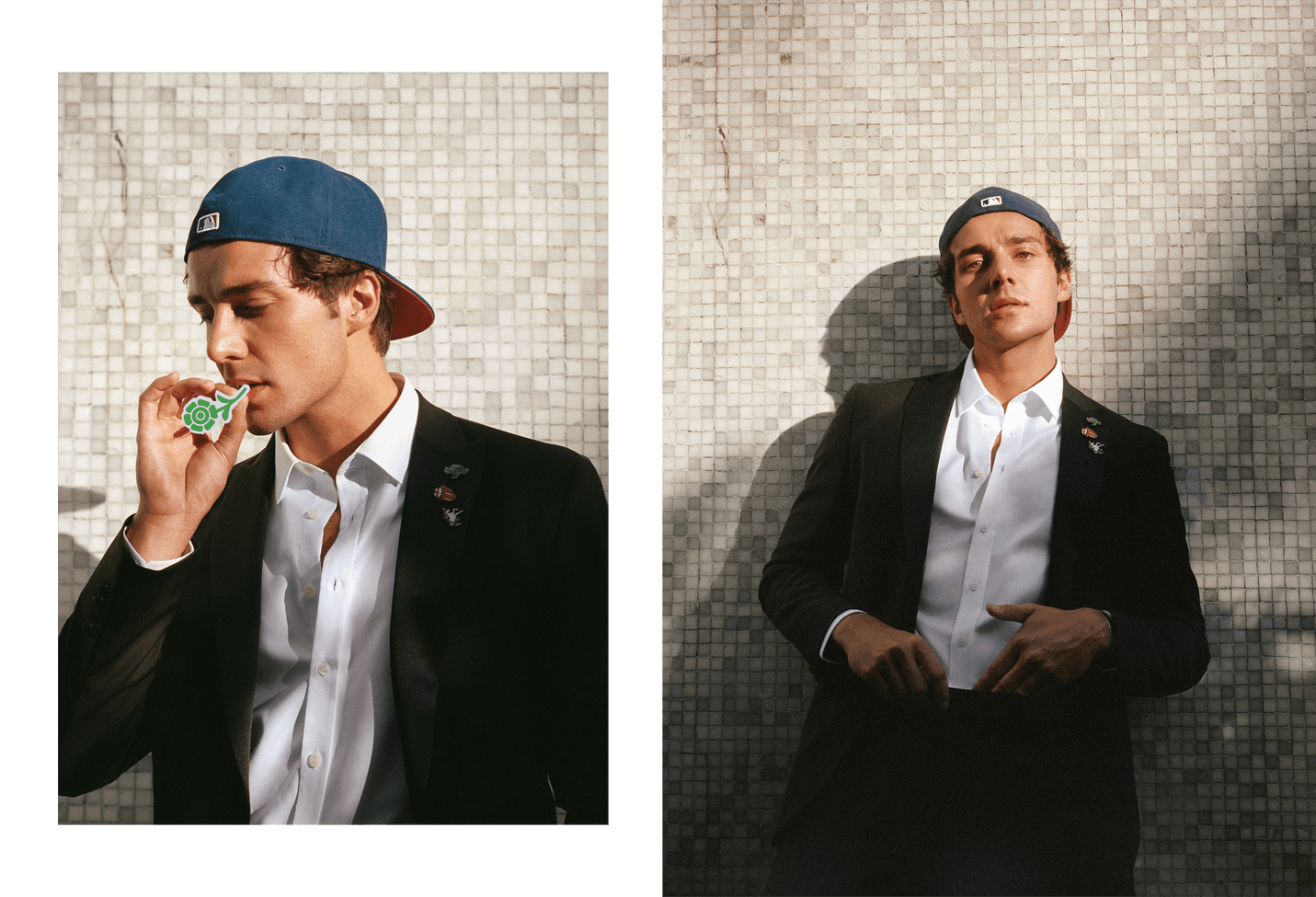 Close your eyes and tell us a story of the sea, the sand, and plenty of sunlight!
After sleeping under the sun, you jump into the water and lie on your back in the sea and realize how happy you are. You stay in the water until dinner, go up to your room, open your favorite song and start getting ready. You put your white linen shirt on, you go to your favorite restaurant, and of course, your friends are waiting for you at the table. You look at them all and thank God for their existence and raise a toast for them. Cheers!
What is it about the summer that is different from other seasons? What value does it add to our lives?
Summer is like a month-long recess at school! A getaway from the stress of the other seasons. The sea, the sand, the sun, the music, and dancing have a lot to do with it.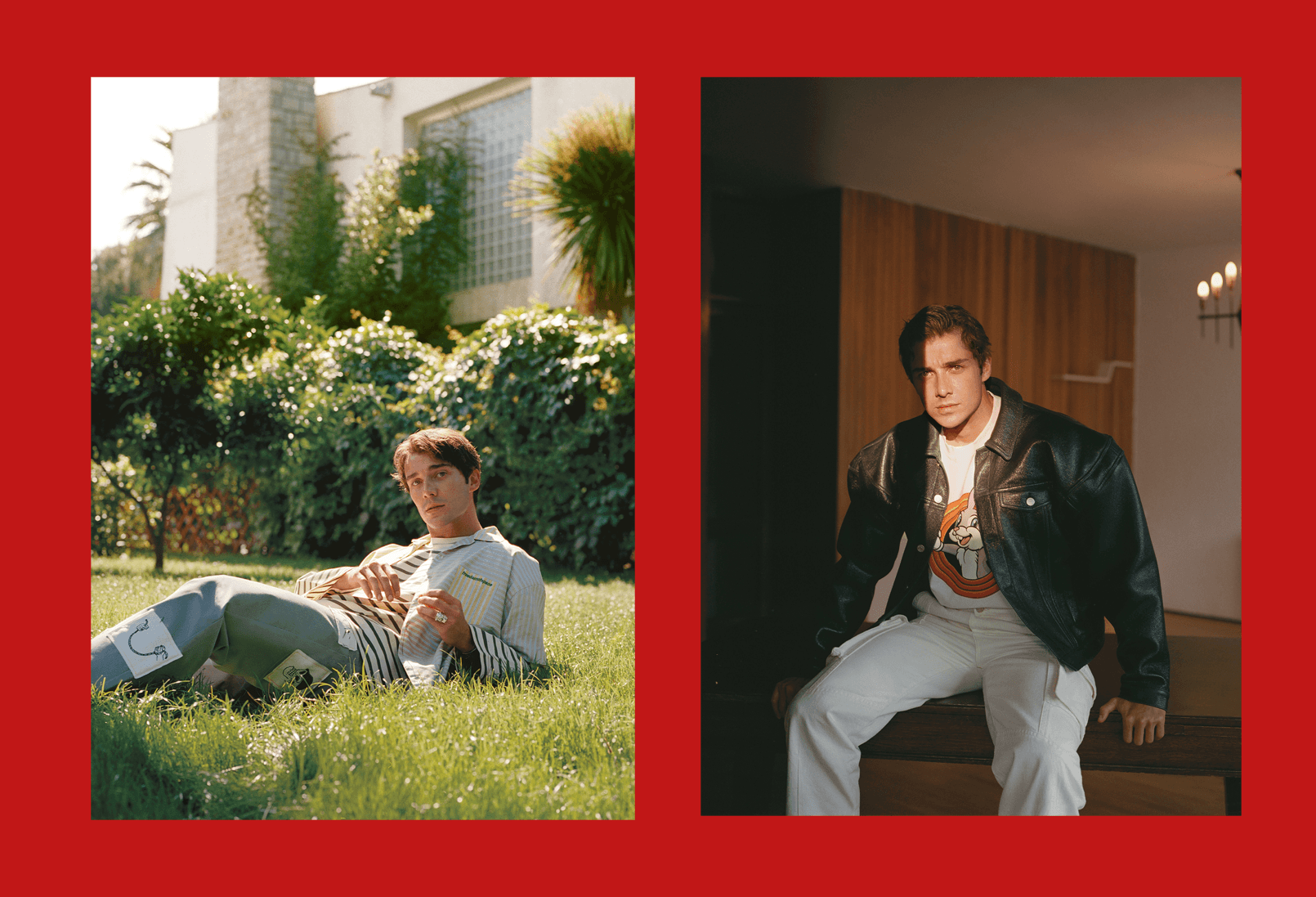 In short;
A song?
Gençliğime Sevgilerimle, Nil Karaibrahimgil
A movie?
Black Swan
Your latest discovery on Netflix?
Behind Her Eyes
Who do you talk to most on the phone?
My big sister
A book?
Devil Inside, Sabahattin Ali
A quote?
Güven. O ki bir kez olsun güvenmemek kipinde çekimlense olumlu biçimi bir daha asla geri dönmeyecek. – Nazan Bekiroğlu
What is the most streamed song on your playlist right now?
Hande Yener, Kaç
How does a classic summer morning start for you?
Dancing!
Follow the link to watch Cemal Can's UTOPIA!
Creative Direction by DUYGU BENGİ
Fashion Editor CEREN ÇETİNOĞLU
Fotoğraf / Photography by MERT TERLİKSİZ
Filmed by MELİKE MÜGE ŞAHİN
Hair by HÜSEYİN BAYRAK
MUA YAĞIZ YOLDAŞ
Production BI CREATIVE
Head of Production BERİL ODABAŞI, ATAKAN KATLANÇ
Prod. Executive ADEM ÖZTEN
Color Roots Posts Prodüksiyon
Videography Assistant Zafer Aras
Fashion Editor Assistant EZGİ BAYLAN