Ugo Woatzi, a French photographer whose path crosses with Istanbul, Beyoğlu is introducing his interpretation of queer art with the photograph series named Chameleon. As Ugo's photos are the result of his self-discovery journey, his chameleonic photos put an emphasis on the struggles and the beautiful stories of the queer community.
For the ones that are not familiar with the concept, how would you define queer art in your own words?
Historically "queer" was the slur used against the LGBTQ+ community, and at the beginning of the '80s, it was reappropriated and embraced by these communities. Queer art, for me, is political and a call for acceptance and utopia in my contemporary artistic practice.
Why did you choose the name "chameleon"?
I choose the name "chameleon" as a metaphor for my own experiences as a queer person; revealing and yet concealing, like a chameleon hiding, blending and adapting – as a means of survival and preservation.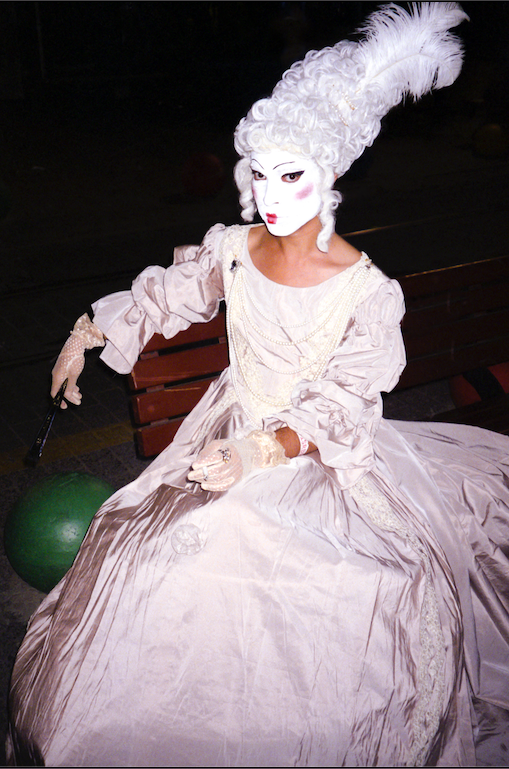 How did the project come to your mind?
It came from my personal story, having grown up in a patriarchal and traditional village in the south of France, I had to follow certain codes and rules in order to become "a man". I couldn't embrace my identity freely…hiding and performing myself most of the time. Closeted, alone and living a secret life for many years, I was scared to be judged by my sexuality.
We see flashlights and a narrow perspective in your photos. Is there any reason that you preferred this style?
I use flash to highlight a specific scene, a person or a story. I do love to create images by night, as well. I use a narrow perspective as a means of building utopian spaces, not identifiable in order to create new realities.
I do think photography needs to give a message.
You lived in different cities, including Istanbul. In which city did you feel the freest and why?
I lived in Istanbul for the first time in 2012, and it was the first time I was living outside France. It was an incredible and nourishing experience for me. But today, I feel very comfortable living in Brussels (BE). Even though the public spaces can still be problematic and dangerous for queer people, I feel at home there, where I have my chosen family.
Do you have a significant memory of Pera?
I do have so many memories of Pera area, especially the nightlife. The area never sleeps, and I discovered the nightlife as a space of freedom, love, experimentation but also danger. For the LGBTQ+ community, the nightlife is definitely a space where we can express ourselves in many ways. I didn't know anyone when I arrived in Istanbul, so I was free to be who I wanted to be. I discovered and experienced my identity as a young queer gay person.
Visual activism is very important for me
What was your impression of Istanbul? What makes Istanbul the intersection of Asia and Europe?
I discovered a different way of life in Istanbul. I was impressed by the beauty of the city and all the possibilities Istanbul has to offer. The history and the culture are just incredible, and I must admit that taking the vapur to cross the Bosphorus jumping from Europe to Asia is quite magical.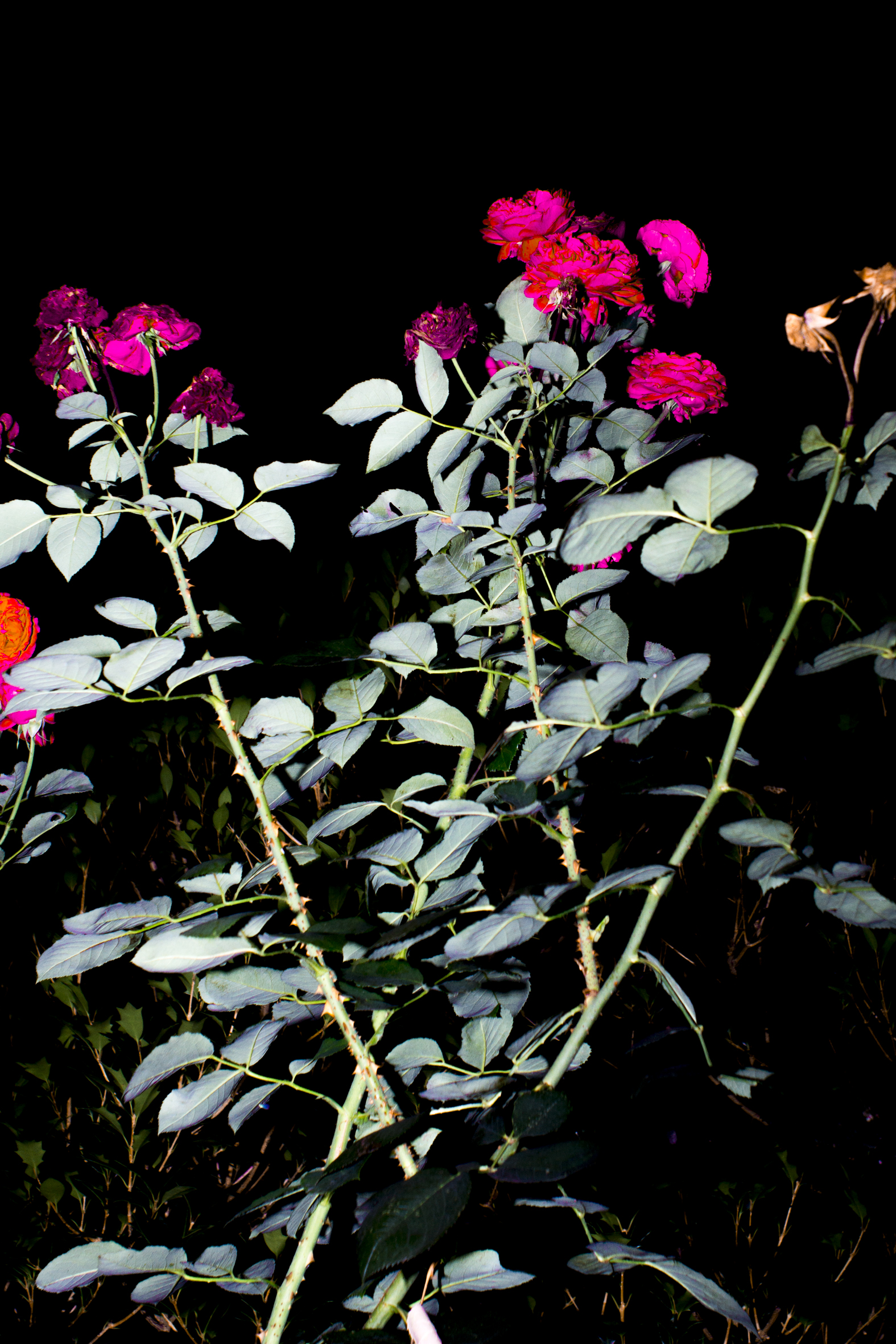 Taking into account that Chameleon emphasizes the struggles of the queer community, do you think photography should give a message?
Not only struggles but also beautiful stories from queer communities. Personally, I do think photography needs to give a message. Art needs to raise social awareness. My project "chameleon," started from personal experiences, evolved into collective ones and later became political as well. This "visual activism" is very important for me.
What makes photography different from other arts?
I love photography because I'm able to create stories based on my archives. I see photography as a personal and collective way to express what we want. I also consider photography as a performance and I love to use this medium in many ways possible, installation, video, sculpture. Photography is so chameleonic, and I just love it.
Is there any artwork you felt the goosebumps or inspired of this topic?
I really love the works of Pierre Molinier, he was a french photographer and poet. His works talk about bodies, sexualities, identities, it is surreal and utopian while questioning social structures and norms.
As you studied photography in South Africa, did being outside of the European aesthetic change your concept in photography?
It definitely opened my eyes and make me think of my position as a queer white European artist. In Johannesburg, I mostly learned African photography and I fell in love with the works of Samuel Fosso and Zanele Muholi. There I also started to work with self-portraiture as a way to heal from my personal story and trauma from the past.
In Conversation with Sıla Sağlam