If patterns and fashion topics are on your radar, you must have already met Lar! At the intersection of Alara Kilimci's colourful personality and design talent, Lar brings storytelling into fashion. Feeding on the triangle of New York – Istanbul – London, Alara transforms her interest in visual arts and music into big puzzles in her mind and her story begins at the point where the right pieces find each other.
Although Alara sees personal production as being "random ", she doesn't think the same about individual fashion definitions; "Fashion has great power in defining the person's view of life at first sight. For example, if a person has a reactionary attitude towards fashion, this is evident even from their clothes. "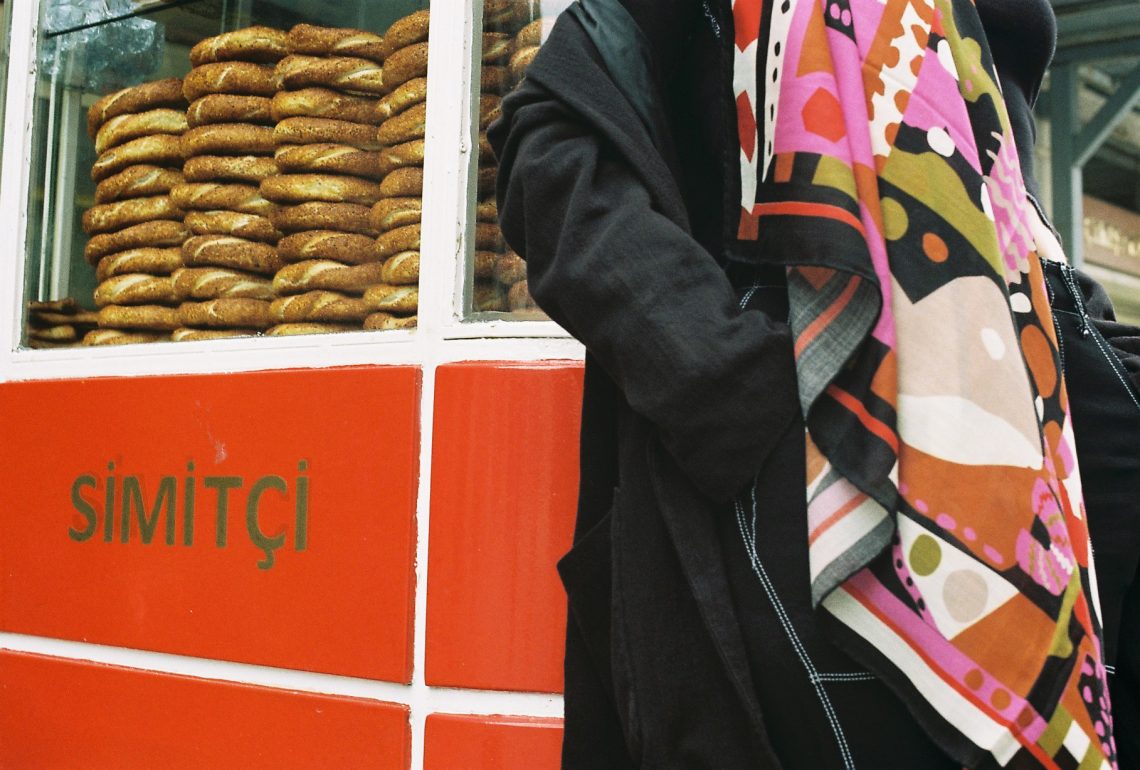 There are animations at the starting point of the stories that she tells with patterns; "I've discovered a completely different world, and I like the way in which abstract patterns depict a feeling in their rhythm. Crossing that fine line between art and design, Sonia Delanuay was one of my greatest inspirations.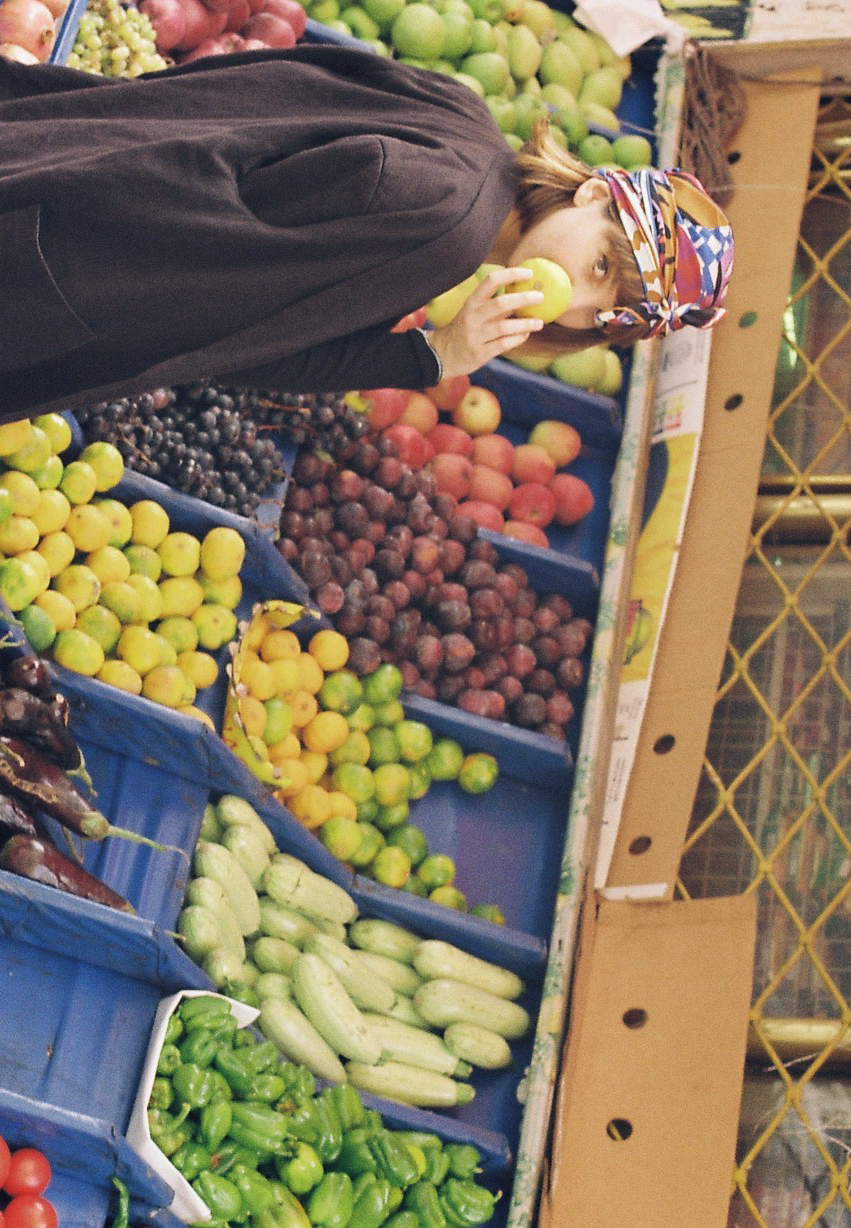 Graphic, fun-funny, cool and retro can be defined as personal style; The key point for Alara, whose style can be defined as graphic, fun-funny, cool and retro and who reflects this style through combining timeless, convenient and simple workwear pieces with fun and funny pieces, is to feel free and comfortable. "I don't want to walk around like Oscar Schlemmer costumes in everyday life but I like to wear a striking piece. On the days when I get so bored with everything, I go back to an androgynous and beatnik style. "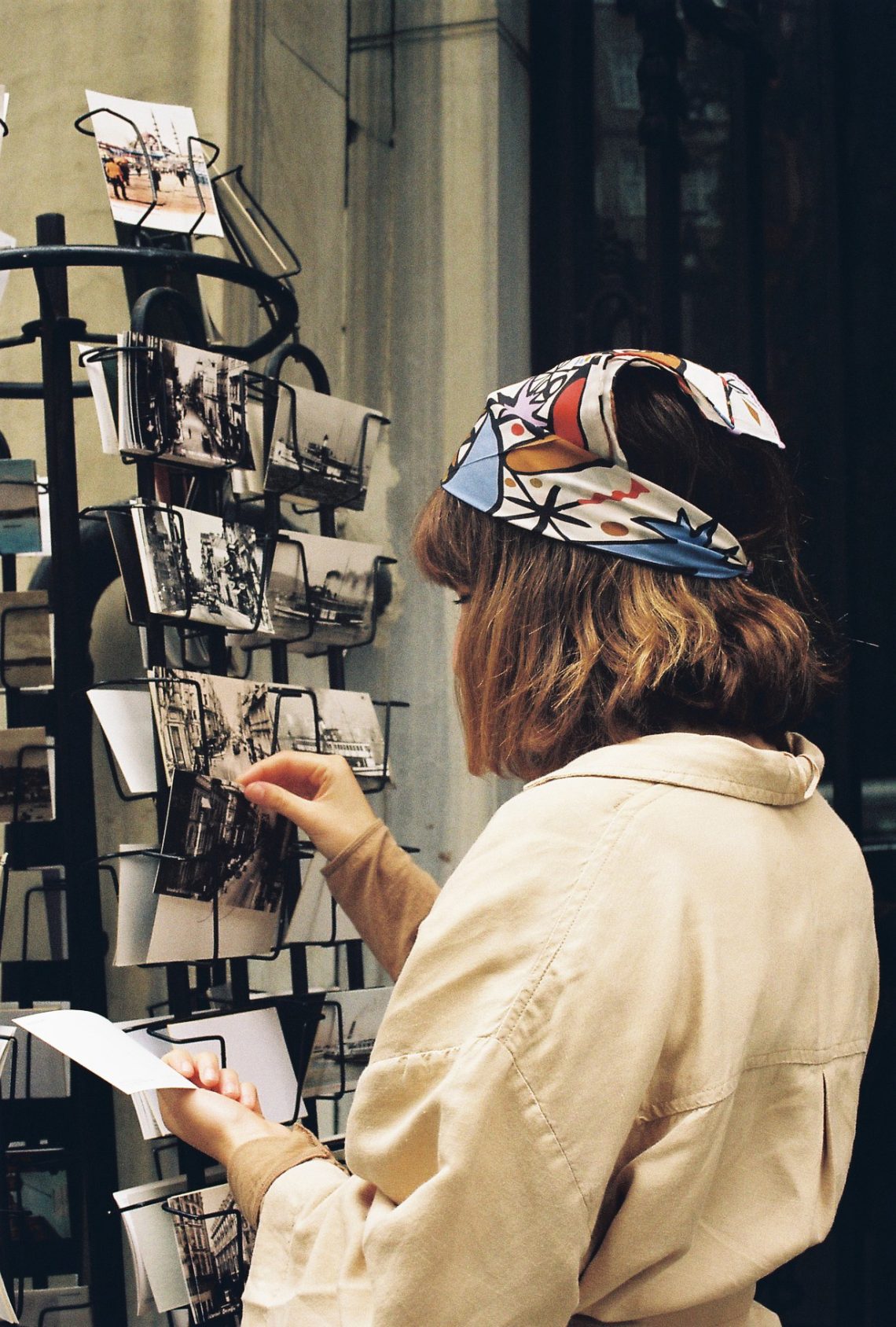 Creating a design brand is both up-to-date and quite ambitious! When asked about Lar's strategy, Alara is quite clear; "Actually, I don't really have a strategy, I wish I could, but unfortunately I can't proceed so systematically, my decisions are instinctive. Creating designs is aligned with how I feel. In fact, I don't want to move forward with a single product, but as a pattern brand, Lar's language seems to be the best with scarves, it's a journey from maximalism to minimalism. "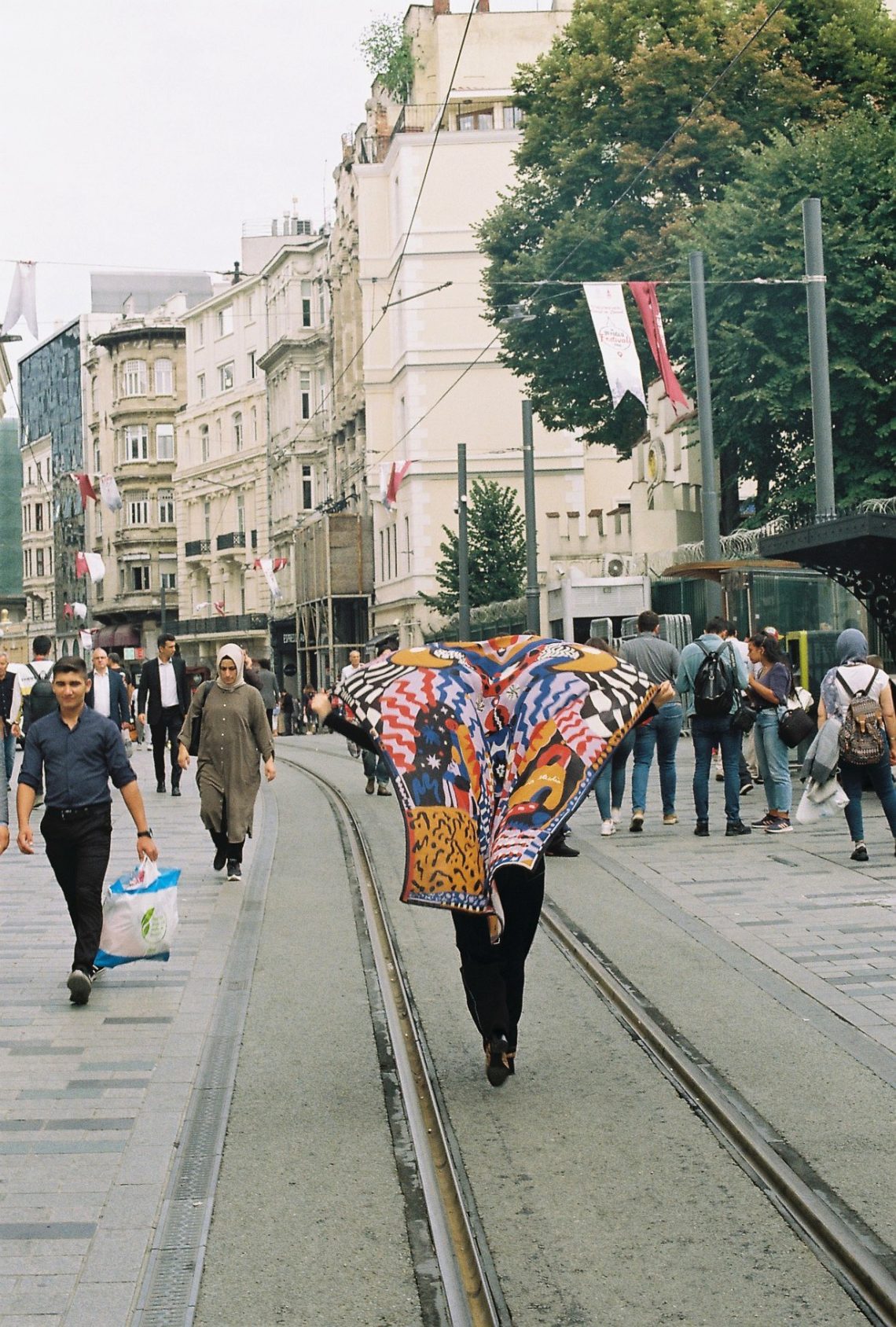 When you turn your passion into your profession, you take a journey that never ends. At this point, the signature touches separate brands from one another. We ask Alara about Lar's signature; "Boubaand Kiki! Wolfgang Kohler's cognitive tests in the 1920s show two different figures; "bouba "and " kiki ". Bouba is a curved organic shape, while Kiki is like a hard and rebellious "shock" effect.Firm and vibrant colours. "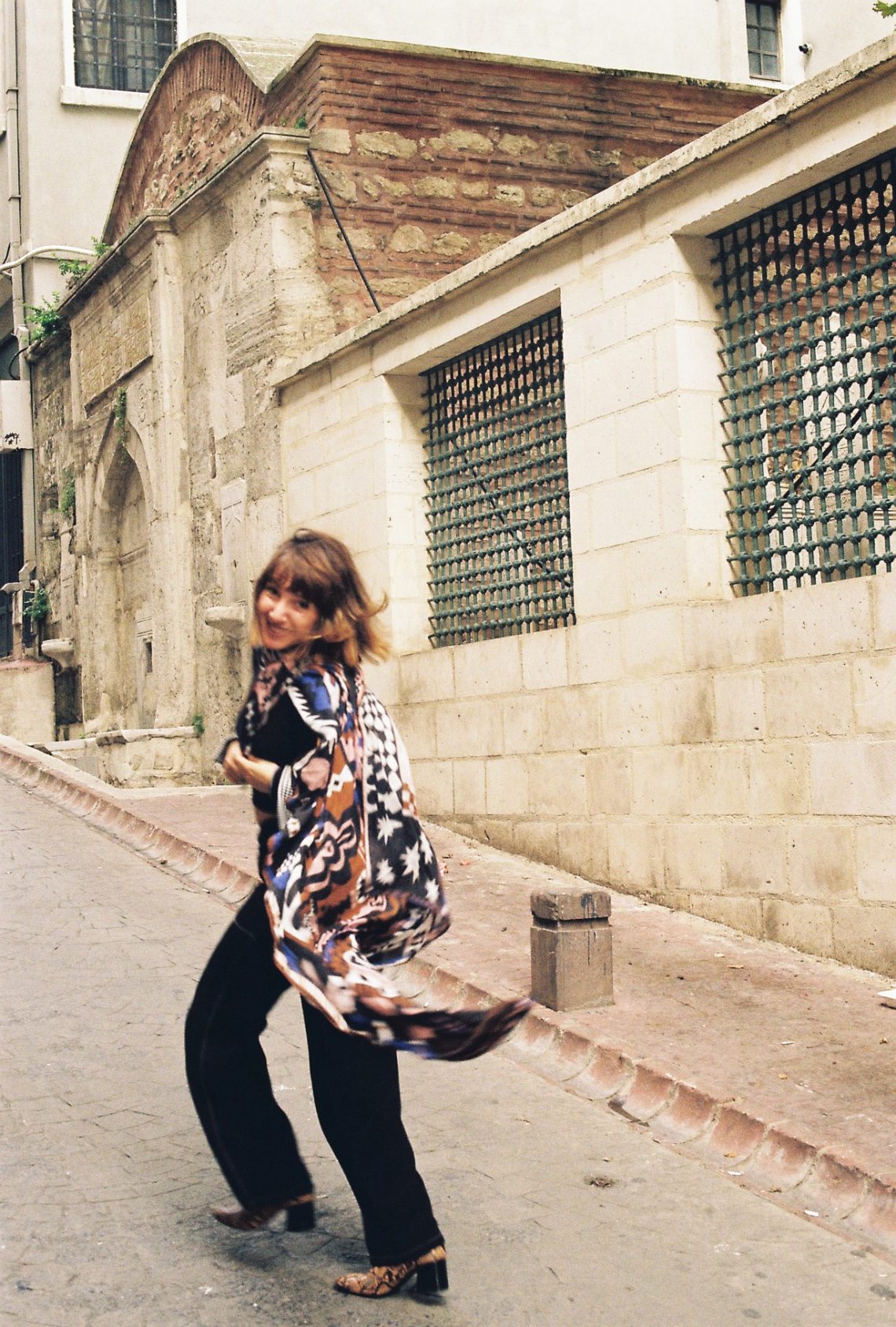 Lar's designs find themselves on scarves in a very natural selection, but the brand has a structure that is prone to collaborate with brands that understand the spirit of it and has a bold dynamic that can carry its patterns to different designs. We are leaving Lar, which is finding itself with Alara's steady steps day by day, alone with future dreams; "I would love to make three-dimensional objects in the future; a game and my own chair." Follow the link for your rendezvous with Lar!