The MoMu museum in Antwerp has announced plans to open a new show, honoring one of fashion's most fascinating figures, Martin Margiela. Come March 2017, the museum will open "Margiela: The Hermès Years", an exhibition reflecting on Margiela's six-year tenure as the womenswear creative director of Hermès.
The clothes created from 1997–2003 by Margiela for the traditional Parisian fashion house will go on display together for the first time as a fashion entity. The show, marking two decades since the unexpected collaboration between the French haute luxury house and the inventor of recycling as a fashion format, will be staged from 31 March until 27 August 2017 at the Belgian fashion museum.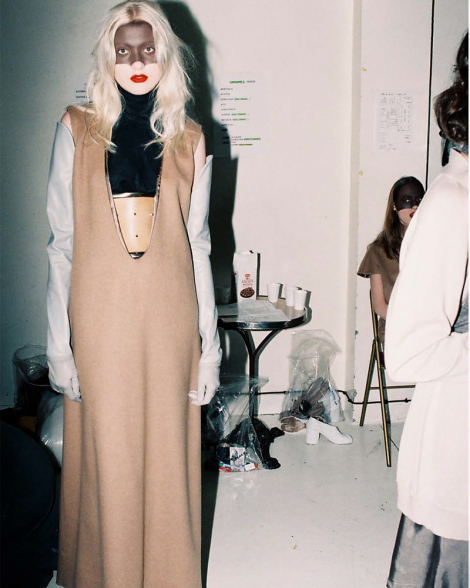 When Jean-Louis Dumas, then CEO of Hermès, approached Margiela for the label's ready-to-wear for women at the end of the 1990s, it was a daring choice to say the least, and not in line with the prevailing developments on the fashion scene, which preferred celebrity designers to breathe new life into traditional French fashion houses.
Margiela's work for Hermès continues to influence the work of many contemporary designers. During Paris Fashion Week for autumn-winter 2016-2017, the international press described Martin Margiela – who retreated from the fashion world more than eight years ago – as the "true protagonist" of fashion week.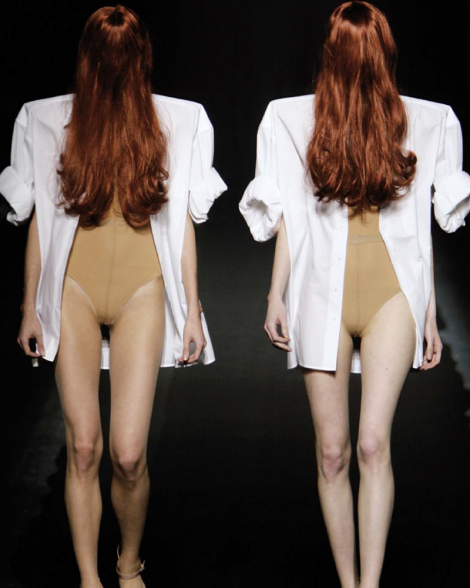 "Margiela: The Hermès Years" will open March 31st and run until August 27 at MoMu on Nationalestraat 28, 2000 in Antwerp, Belgium.