We find ourselves very intrigued when it comes to the lives of actors; not because they are famous, but more because they get to live many lives through the infinite characters they portray, having the priority to experience their feelings in many shapes and forms. Which is why we kind of envy Fırat Çelik; acting in many languages, many cities and many bodies…
Your story with acting began with a play… Can you tell us about that?
My acting career began with a theatre play, yes. The cult movie we all know, A Clockwork Orange, was staged as a theatre play for the first time in the world. However the play wasn't adapted from the movie, but Anthony Burgess' book. The director of the play was Thierry Harcourt, I acted the Fred character. It was a very important start for me, as a Stanley Kubrick fan, it was such a joy to act in A Clockwork Orange. It was honouring to act using a spectacular text and an amazing cast & crew for my first play.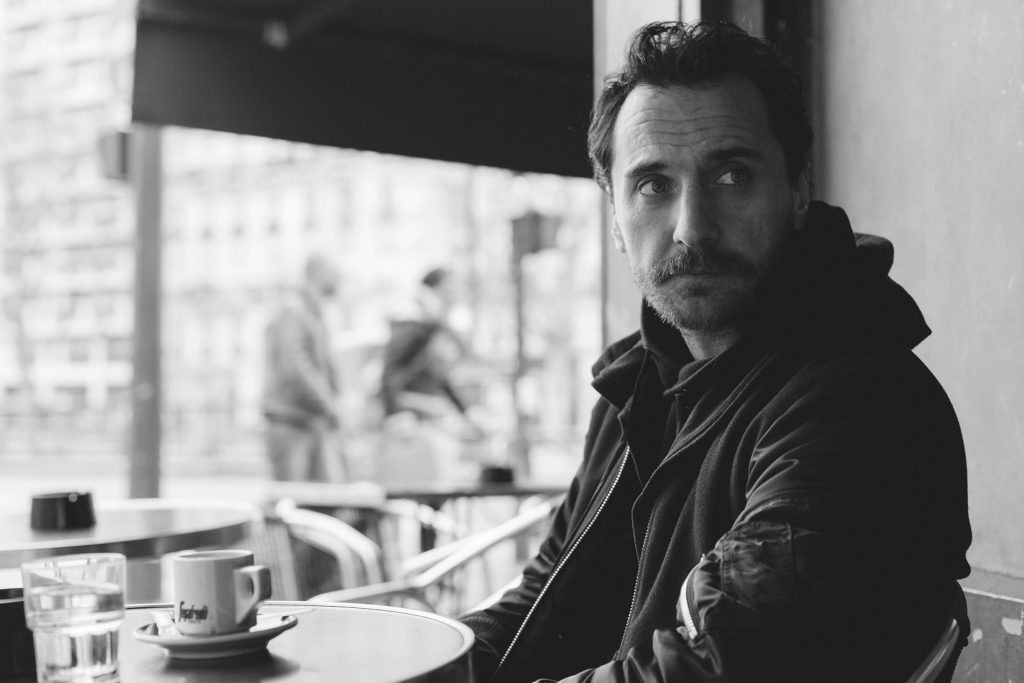 What kind of things do you have to pay attention to when moving from a stage to in front of the camera?
We're talking about two completely different techniques. I think what I paid attention to was to act simpler and more natural.There is a saying in French, 'jouer sans jouer,' that is to say acting without acting… You go in front of the camera with different emotions, you have to catch and reflect the character's mood, which is why you always have to be concentrated, keep the emotional continuity, remember what you were doing previously when the director yells "Cut, we'll do another take," know the angles of the camera well and think of yourself maybe even from the director's point. The theatre on the other hand, is completely different;you have to act for those two hours without cutting off and with your best performance every time.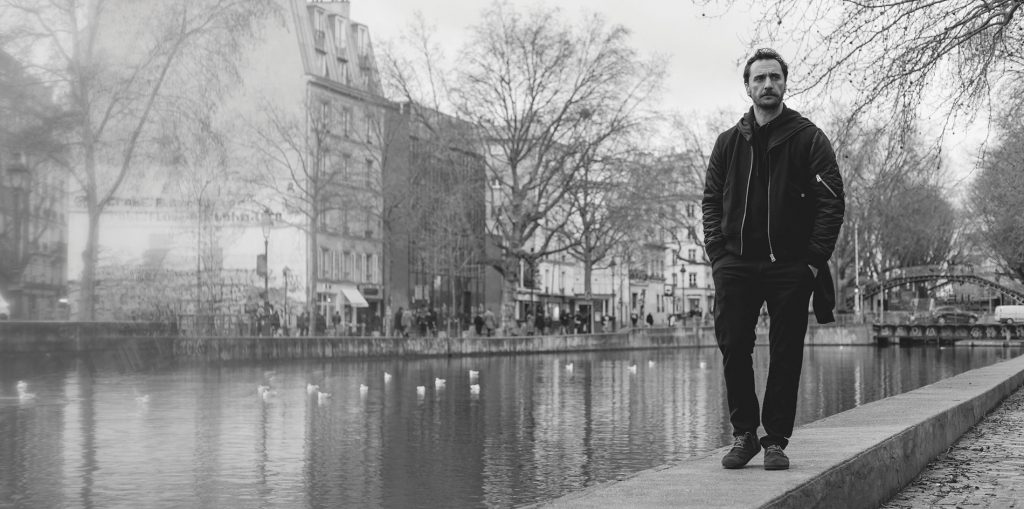 What kind of responsibilities does acting in different countries and languages bring?
Responsibility… In my opinion this situation brings advantages rather than responsibility, it makes work more fun. You know that situation where someone who knows a lot of languages sounds different when speaking in English, gets into a different mood when speaking in French compared to Turkish, or things that they are incapable of expressing in their mother tongue comes out easier in another language… Maybe one sustains a couple of people inside themself and each language becomes an outing for their differences within. I guess that is how acting in different languages is like. Also it's not enough to just learn a foreign language or speak it, acting with an accent / without one is also not enough; whatever that language is, you have to learn and know the subculture of that geography in the background… Body language, emphasises, gestures, mimics… Therefore in my opinion speaking a language doesn't mean you can act speaking it. Maybe the responsibility takes part in that sense; like working more, dominating the oral and physical expression, reflecting that character properly… I think acting in other languages is a lot of fun and the constant challenge state of this is very enriching.
Talent aside, what are the necessary things to be a good actor?
A person needs to have the desire and effort to to the best in what they choose, not just in acting but all professions. You can't act without liking it… This effort and desire has to be sustainable of as well of course… Being a good person, a good observer, using your intelligence at the right time, being patient, making the right decisions, and preparing yourself for something new at all times, having the goods are the first things that come to my mind.
How is your process like of getting ready for a role?
The process varies from role to role… Some roles require a longer work period; when you have to change your physique, or like, if you were to learn playing an instrument you would do that, or learn a new language or change your accent. After you finish the personal preparation stage then you get together with the director and work on your role… What is important is to maintain the pre-work in you! Because otherwise it sounds like memorization. Our job is not to memorize, it's to surprise, adding something new is a necessity.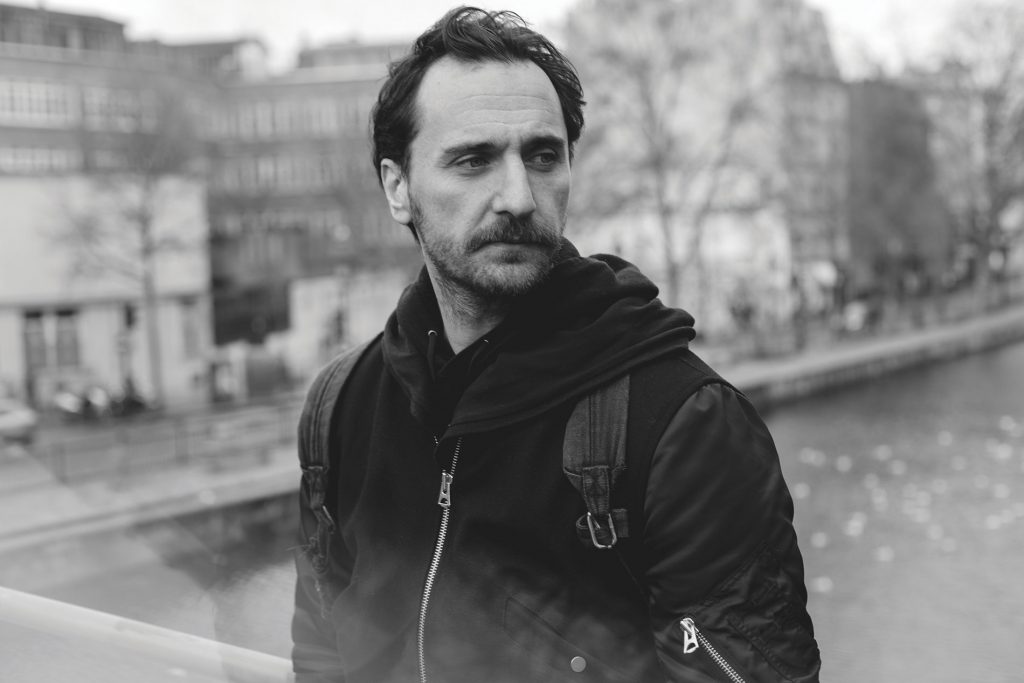 How did the way you were brought up affect your decision of becoming an actor? For example, what are your first memories regarding film from your childhood?
I have an interesting memory: I was 13 and a room in our house was rented for a film set. It was called Les Roseaux, directed by André Téchiné, and a love scene of the movie was being shot at out house. I remember the moment when I came back from school and opened the door, the moment when I peaked through the door and watched them as they worked… It was very unbelievable. At that age, what grabbed my attention was seeing that many people together for a film. The cords grabbed my attention the most, as I was staring at the cords of the regie, I caught the director's eye for an instant… He called me over, and let me watch what he's been shooting from his lap behind the monitor. I remember getting very excited and how much I loved what I was seeing. The main characters of the movie were Gael Morel and Elodie Bouchez. I was also on the same table with them during lunch. I remember looking at them for minutes. My aspiration began all the way back then!
How important are the messages of the movies you work on or the characters you play?
If I've decided to act in a movie or a TV series, I am interested in the general story and the structure of the character rather than the message. If the story is good, if it gives hope to people, if it is inspiring it carries a big importance for me of course. For example, the TV show Fatmagül'ün Suçu Ne? is one that has been seen in more than 80 countries, and is a part of an important history for that sense. I know that it was inspiration from women from the East, from Latin America, from Europe and this always makes me proud, ripples the belief I have for my job.
Fotoğraf / Photography by CYRIL CHATEAU