Being out on the streets, feeling free again, leaving yourself to the rhythm of the city… It's that time of the year; As we explore concepts of fashion and change, we are seeking new ways to express ourselves. It has become a necessity for all of us to transform, renew and mingle with the crowds these days. Each season, Beymen Club manages to get on our radars with their contemporary take on on street style. Now, Beymen Club is on our agenda more than ever with the launch of "City Club"! It's amazing to fearlessly change and transform while remaining true to your values. We can't wait to discuss this transitional journey with Mehmet Akın and Bahar Şahin, the designers who transformed Beymen Club into City Club.
What does 'fashion' mean to you?
Mehmet Akın: For me, fashion is a constant change and a pursuit for innovation. So, if you follow fashion, you have to keep up with change. I also see fashion as a tool to express yourself.
Bahar Şahin: The concept of fashion can create a complex perception sometimes. But I prefer to focus on the 'fashion victim' rather than 'fashion' itself. The fine line between the two is what creates personal style. If you follow trends and adapt them to your own style, that's fine, but this is not always easy for everyone. So, timeless pieces that never go out of style can be life-saving. When creating our Beymen Club woman's style, we transform wardrobe basics into desirable contemporary pieces with our glittering touch and reinterpreted details.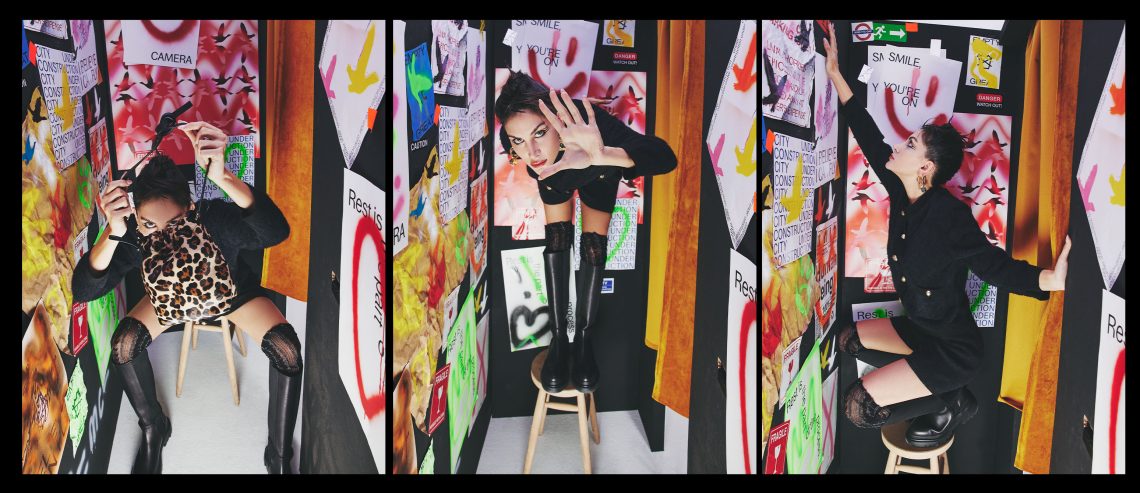 How would you describe Beymen Club's spirit?
Mehmet Akın: The Beymen Club man has a determined stand with his modern, dynamic and clear attitude in the bustling life of the city. He is active in all areas of life, he enjoys life and he values nature.
Bahar Şahin: The Beymen Club woman enjoys being striking. She is empowered by not only her impressive looks, but also with the values she stands for and her inner wealth that shines from inside out.
What was your starting point for this season?
Bahar Şahin: By adding the dynamism of the street to the bustling life in the city, we prepared a collection blended with the spirit of Beymen Club. For the Beymen Club woman, who loves to have fun and reflects this in her style, we've prepared a collection that is clear, rich in variety, fun, but also stylish and eye-catching.
Mehmet Akın: For Beymen Club's new FW22 collection our initial inspiration was the colorful world of art and the city's street style. Another inspiration was the outdoors; we captured the spirit of the city with photos from the dynamic streets of Barcelona.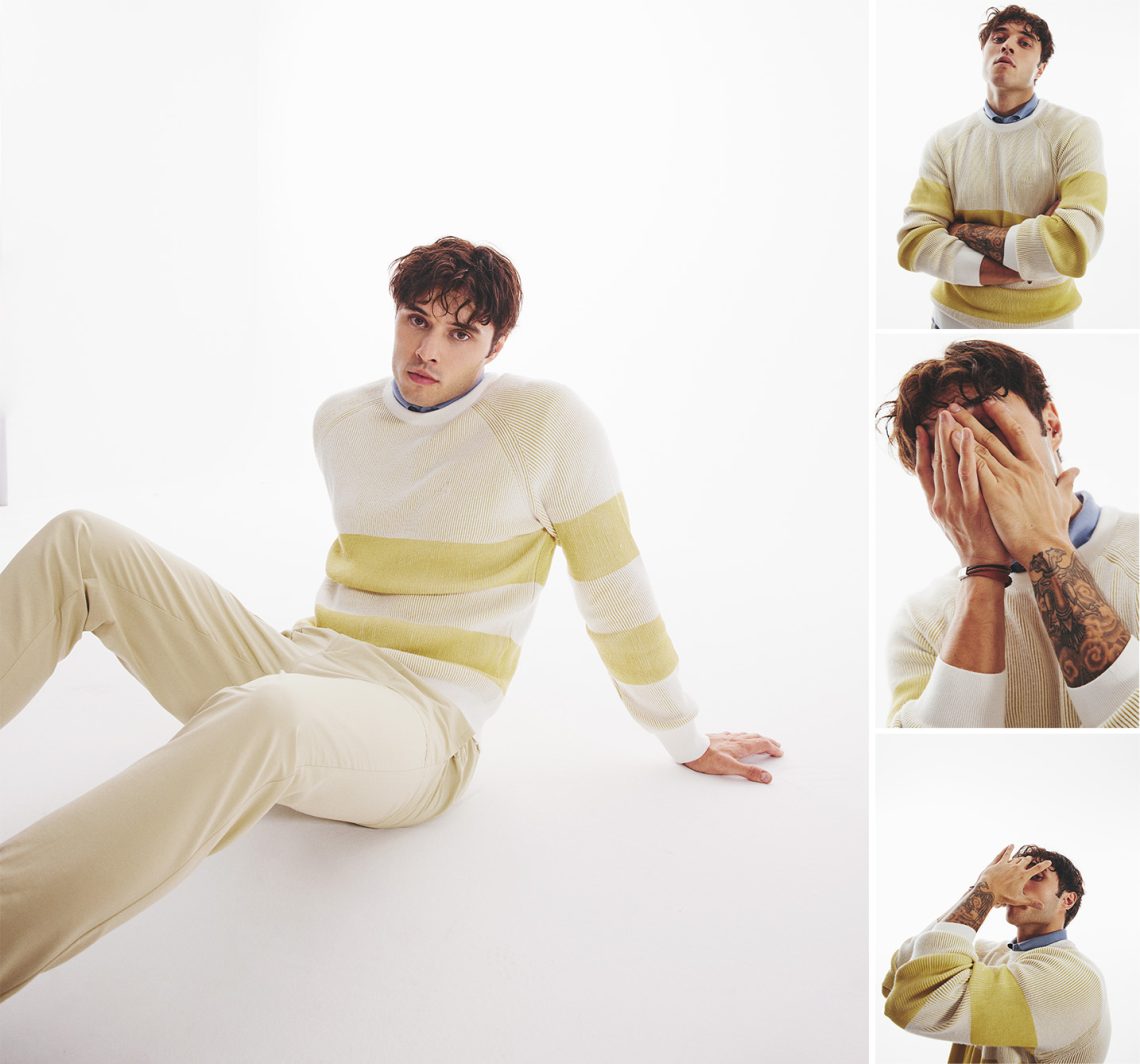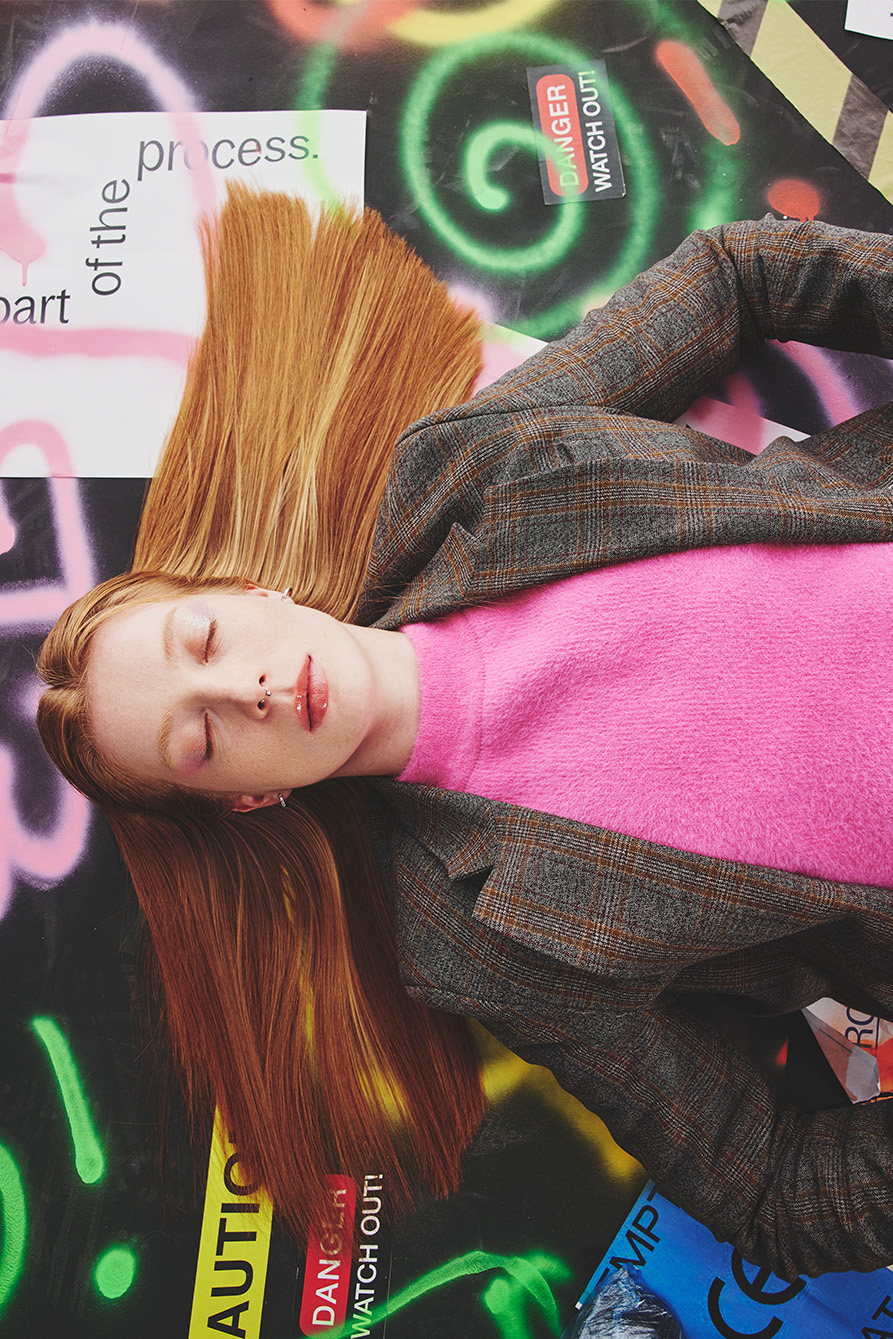 What does being in the city and adopting the street style mean for Beymen Club this season?
Mehmet Akın: When the cool attitude of street style meets the stylish look of the Beymen Club man, it creates the modern and dynamic structure of our new collection. FW22 collection responds to Beymen Club men's search for elegance and comfort with a younger attitude. The collection combines comfortable silhouettes and functional details.
Bahar Şahin: The Beymen Club woman is strong, assertive and youthful. As she exists in her daily life in the city, her priority is to have an up-to-date, modern look and to feel comfortable in her clothes. At this point, combining the City Club attitude with street style was a good approach to meet these demands.
What is a key piece of street style for you? Why?
Mehmet Akın: In addition to sweatshirts, which are staple for street style, over-shirts and jogger pants are key pieces this season. The contemporary silhouettes emphasize comfort. These items are easily styled, versatile and can be easily adapted to different styles.
Bahar Şahin: Surely, sweatshirts and jeans are street style essentials. Jeans expand our style comfort zones and they deserve the title 'savior of our wardrobes' while sweatshirts are like joker pieces; suitable for every mood. You can be both stylish and cool!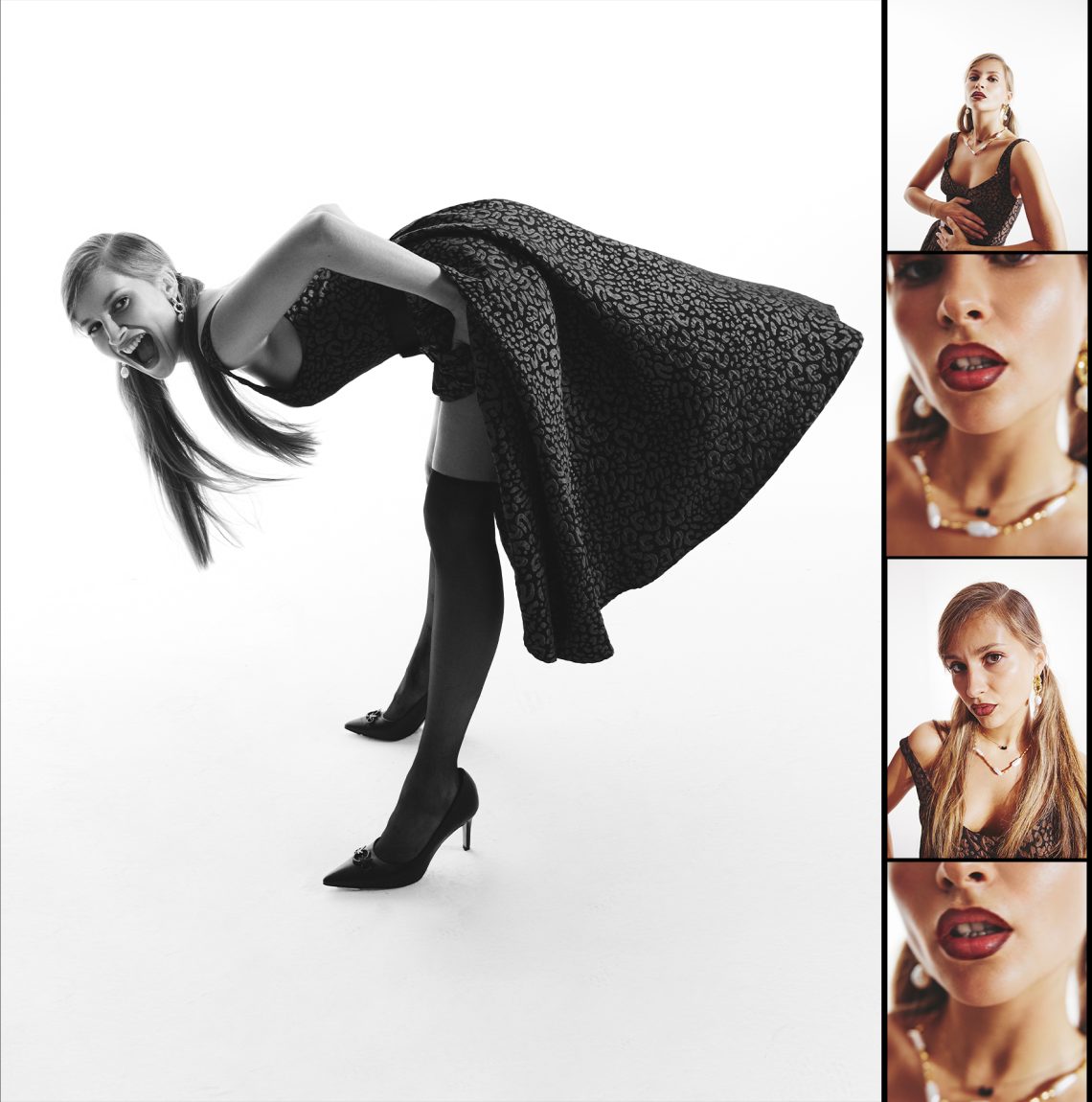 How did street style fashion translate into your collection's mathematics this season?
Bahar Şahin: I see fashion not only as a desirable concept to dress up and look stylish, but also as a form of communication that allows you to express yourself in the best possible way. Garments that provide a comfortable wearing experience stand out as a leading element for street style collections. While preparing our collection this season, we prioritized comfort and entertainment.
Mehmet Akın: Beymen Club men have always been a group with determined and assertive stance, who also cares about comfort. There are reflections of street style in the collection with comfortable, modern elements and a more dynamic, younger attitude. While living in the city adds movement to the Beymen Club man, we go beyond the classic and conventional effect with our new forms. For the FW22 Beymen Club collection we welcome the season with a wide color palette that ranges from neutral looks with calming physical and emotional response to saturated color combinations to create depth and visual appeal.
What are some pieces that excite you the most in the new collection?
Mehmet Akın: It's important for me to have a stylish, up-to-date look for my everyday style. The new collection consists of 6 main themes and each theme contains pieces that can be easily styled with each other. Corduroy puffer vests, tone-on-tone overshirt-jogger suits, mix and match fabric outerwear are some of my favorite pieces.
Bahar Şahin: I really enjoyed designing and wearing our modern safari theme, where we combined zebra prints with unexpected silhouettes and acid wash details with sparkles. I love using contrasting elements together.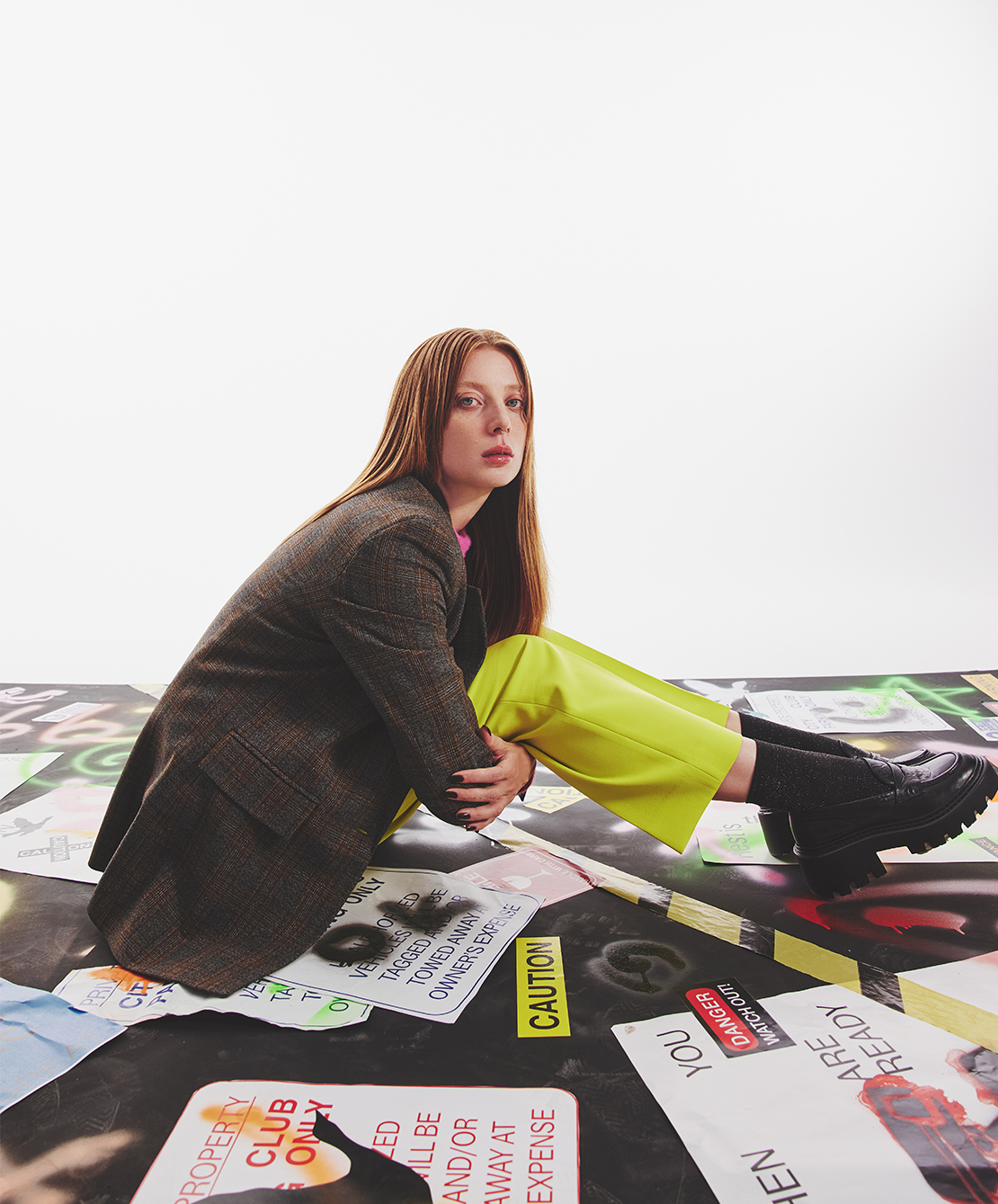 Does your personal style influence your designs?
Bahar Şahin: My personal styles doesn't influence my designs and I believe it shouldn't. When designing a collection your priority should be the brand's identity, customer profile and the goal you set as the final result. Of course, my perspective and taste has a direct affect on my designs, but it's important to know the limits and to be mindful of how you reflect this onto the collection.
Mehmet Akın: During the design process for the collection, it's our priority to suit the Beymen Club DNA. But since my personal style is minimalistic and stylish, it can be a coherent addition to the process sometimes.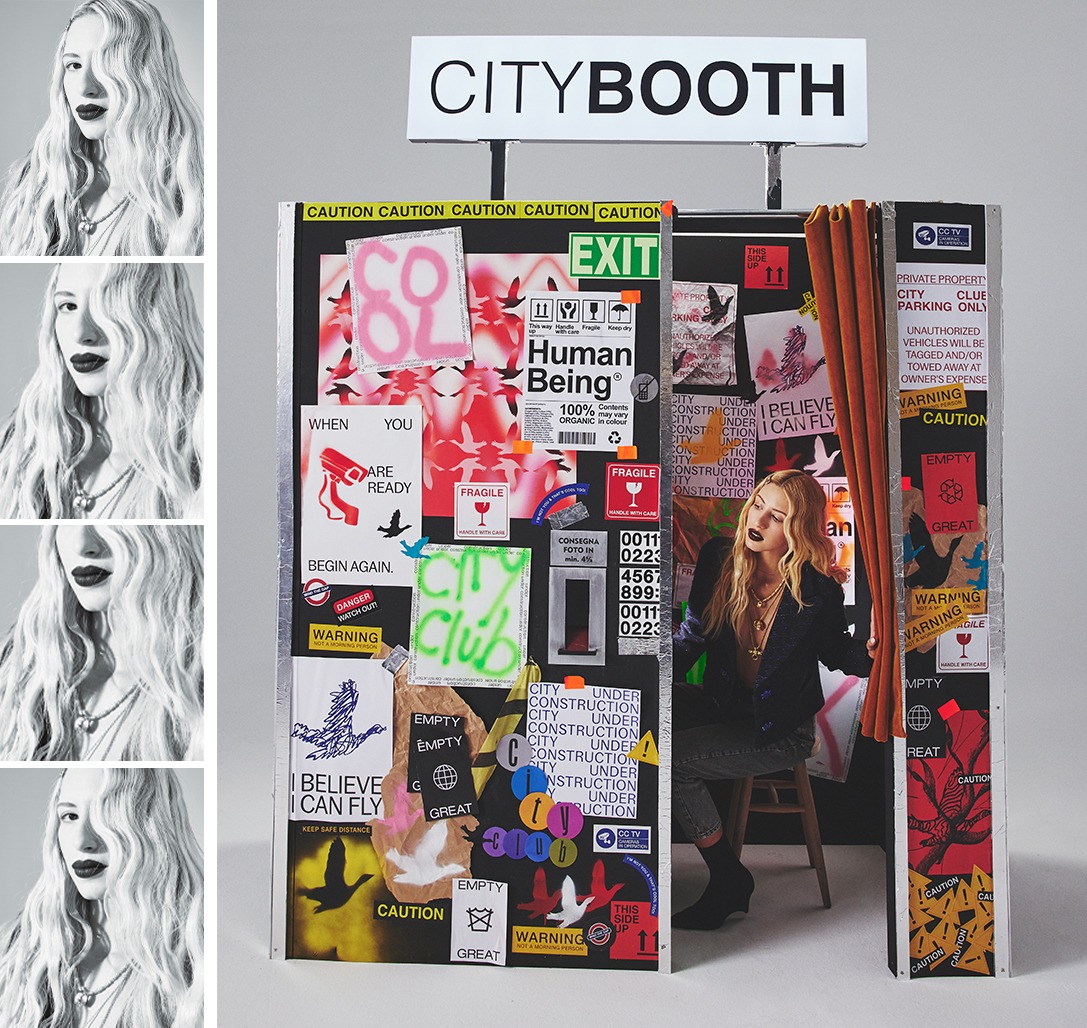 What can we expect to see from Beymen Club in the future?
Bahar Şahin: Every season we set out with new goals and plans. I would love to see Beymen Club in Europe in the future. That is a journey I always thought we could navigate very successfully.
Mehmet Akın: Beymen Club continues to grow and develop every season. We would like to be mentioned among the world-famous brands as we reach wider audiences in the future.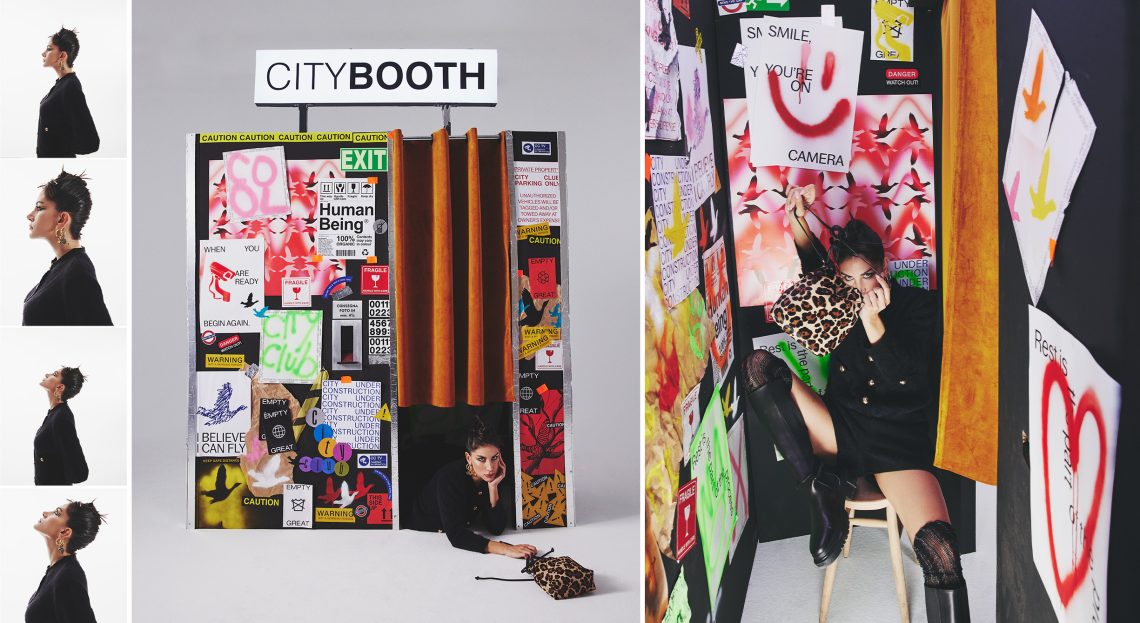 Who is a Beymen City Club man? What is he like? What does he like to do?
Mehmet Akın: The Beymen Club man stands for quality and comfort. He likes to be active in life at any given time without sacrificing his stylish look and aesthetic. He finds himself in the dynamism of the city. He always seeks innovation and likes to know what's current.
One of the most striking features of the new collection is the harmony of contrasts. What should we pay attention to when styling contrasting pieces?
Bahar Şahin: When the harmonious combination of two disparate pieces form a perfect whole, proves the power of contrast. For example; you can create a bold narrative by styling a feminine animal print with bleach-washed jeans, or by adding sparkling studs and glitter details to grungy denims.
Creative Direction by Duygu Bengi⁠
Fashion Director Burak Sanuk
Interview by Yağmur Yıldız⁠
Photography by Burcu Karademir
Director Ecem Tungaz
DOP Murat Bayraktaroğlu
Fashion Editor Yağmur Kural
Hair by Hüseyin Açıkgöz
MUA Aslı Bilge
Original Score Arsan Sağlar
Creative Team Murat Kıvık, Öykü Önen
Set Design Cömert Can
Lighting Chef Okan Ataş
Photography Asst. Furkan Irmak
Camera Asst. Orkun Özdemir
Fashion Team Tugay Tunç, Melisa Yakupoğlu
Lighting Asst. Can Şimşek, Arda Seyrek
Head of Production Beril Odabaşı, BI Creative