'Blonde', directed by Andrew Dominik and adapted from Joyce Carol Oates' novel of the same name, feels like an out-of-place Marilyn Monroe fantasy. The film, which received a standing ovation during Venice Film Festival with Ana de Armas's performance, was subjected to justified criticism from the audience after its release on Netflix.
After its premiere at the Venice Film Festival, Blonde had a 14 minute standing ovation. But upon its release on Netflix, the film is now being heavily criticized. Marketed as a story about Marilyn Monroe's life, the movie can actually be called a Marilyn fantasy. One of Hollywood's most iconic sex symbols; Marilyn, her life and her lovers have always been the subject of curiosity, but she has managed to preserve the mystery. This mystery around 'Marilyn' has enabled people to tell their versions of her. Taking advantage of this, director Andrew Dominik has been criticized for the way he portrays Marilyn Monroe in the film and for overly fictionalizing the story.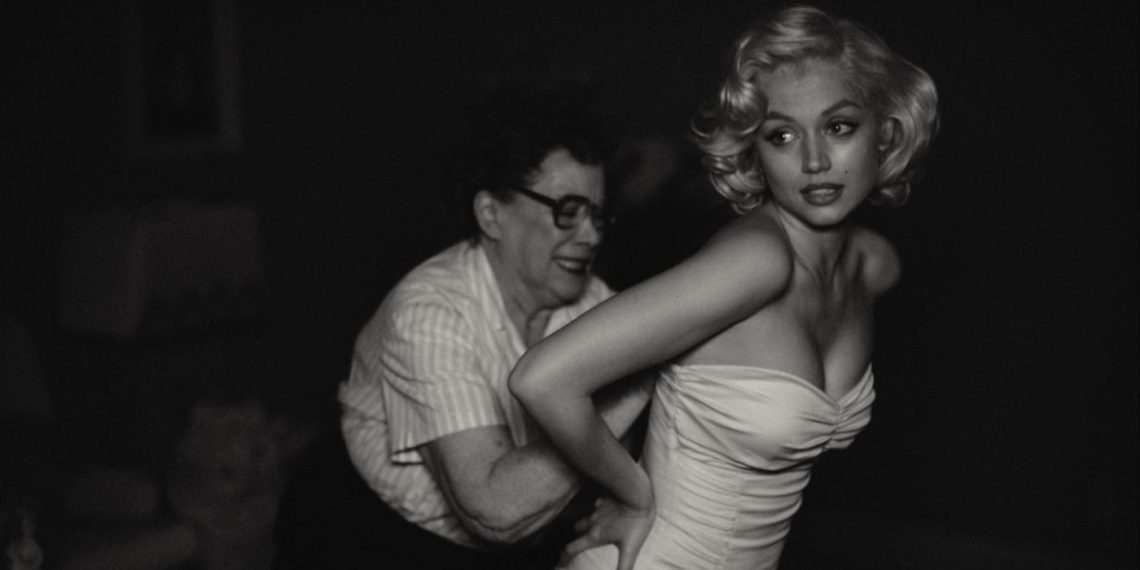 Switching between black & white and color, the film begins with Marilyn's childhood. Norma Jean, who is blamed for her father's absence by an obsessive mother, grows up with countless neglects. Carrying the traces of a corrupted idea of love she saw from her mother, Norma Jean enters the film industry as Marilyn Monroe. Marilyn in the movie is used and abused by everyone who comes into her life. She is portrayed as a weak and naive woman after numerous misfortunes, is fighting a psychological war throughout the whole movie. It's an indisputable fact that Marilyn's life has been tough, but the exaggerated and humiliating tone of the movie leaves a bad taste in the audience's mouth.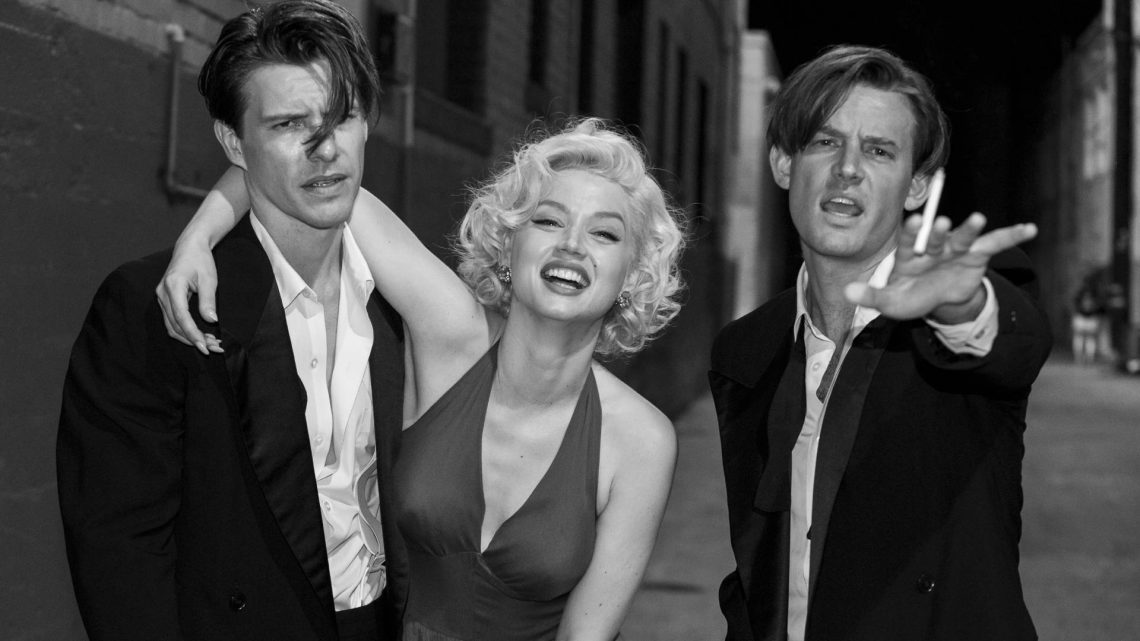 Marilyn Monroe, who should be appreciated and exist with her achievements, has been turned into a figure consumed by the tragic events she faces. Taking Marilyn Monroe's legacy to a very dark and disrespectful place, the film draws attention with its storytelling and cinematography. Ana de Armas impresses with her acting as well as her transformation into Marilyn. Armas, who is at the beginning of her career, shows us why she received a 14-minute standing ovation at the Venice Film Festival with this difficult story and character she pulled out.
We invite you to listen to our playlist inspired by Marilyn Monroe and 'Blonde'.