Adapted from the New York Times column of the same name, Modern Love is an anthology series that warms the inside of a person as if it were the sound of a fireplace on a cold winter night, the hot coffee in your palm or the overly comfortable chair you curl up with your blanket. Anne Hathaway, Dev Patel, Tina Fey, John Slattery, Andy Garcia, Cristin Milotti, Andrew Scott and countless more stars are playing the lead role of their own love stories in eight half-hour episodes, with the original star of the series becoming New York in all its glory.
Apart from including the starting phase of a relationship, a marriage that experiences turbulence on the halfway and a love story that ends with the inevitable in just eight episodes, the Amazon series also deals with family and the love a person has, or sometimes doesn't have, for themselves. In doing so, the series shows a thousand other forms of affection as well as the "love" the title indicates. Although some episodes of Modern Love, which are supposed to fit the introduction, climax and resolution in 30 minutes, feel half-finished, the main goal here is to make the viewer think about their past and present love stories and to make them write their personal endings. Modern Love, which can be more suitable to call a personalized experience when compared to Bandersnatch that asks you to choose between two kinds of cereal, Reese's Puffs and Cheerios, offers you all the clichés in the nature of love as a snack but manages to do so in a six-course meal quality.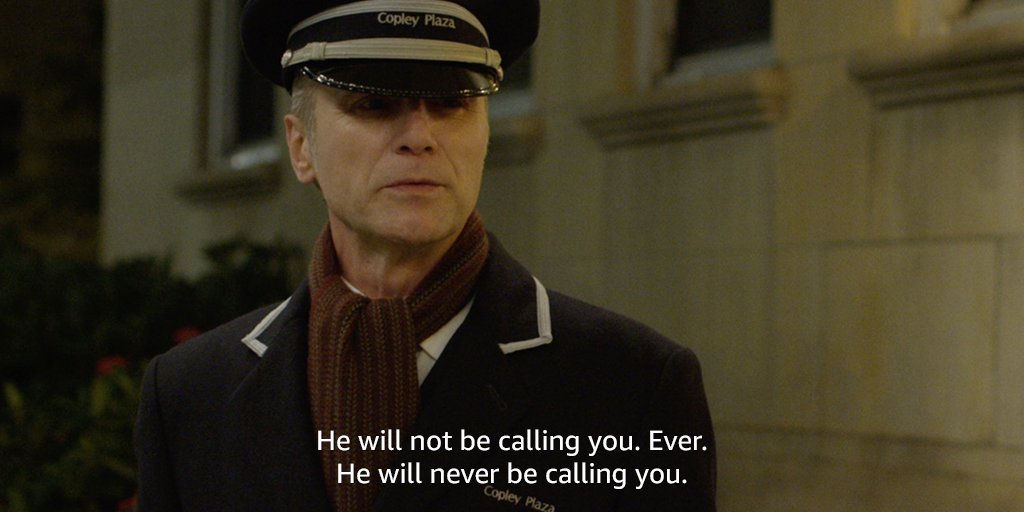 While addressing the mortality and immortality of love and maintaining its realism as it travels between the hell, purgatory and heaven of love, like Divine Comedy, the only part of the series that does not makes sense is the fact that Cristin Milotti, a book critic, is able to live in a building that has a doorman in Prospect Heights.