The world-renowned brand Pirelli succeeds in creating the perception of a "brand beyond tyres" after 45 years. Launched at Manhattan Center in New York, 2018 Pirelli Calendar visits Alice in Wonderland with an all-black cast for the first time since 1987!
"This project reflects the spirit of the times," says Edward Enninful, who styled this year's calendar shoot.
We agree with notable stylist Enninful but there's also another factor as influential as the spirit of the times and that's the spirit of the team. With photographer Tim Walker and Shona Keith who is responsible for the production design, the ambitious cast includes famous black figures including Naomi Campbell, Jaha Dukureh, P Diddy, Whoopi Goldberg and RuPaul prepared surprises by remaining loyal to the essence of the story of 2018 but also by turning some things upside down.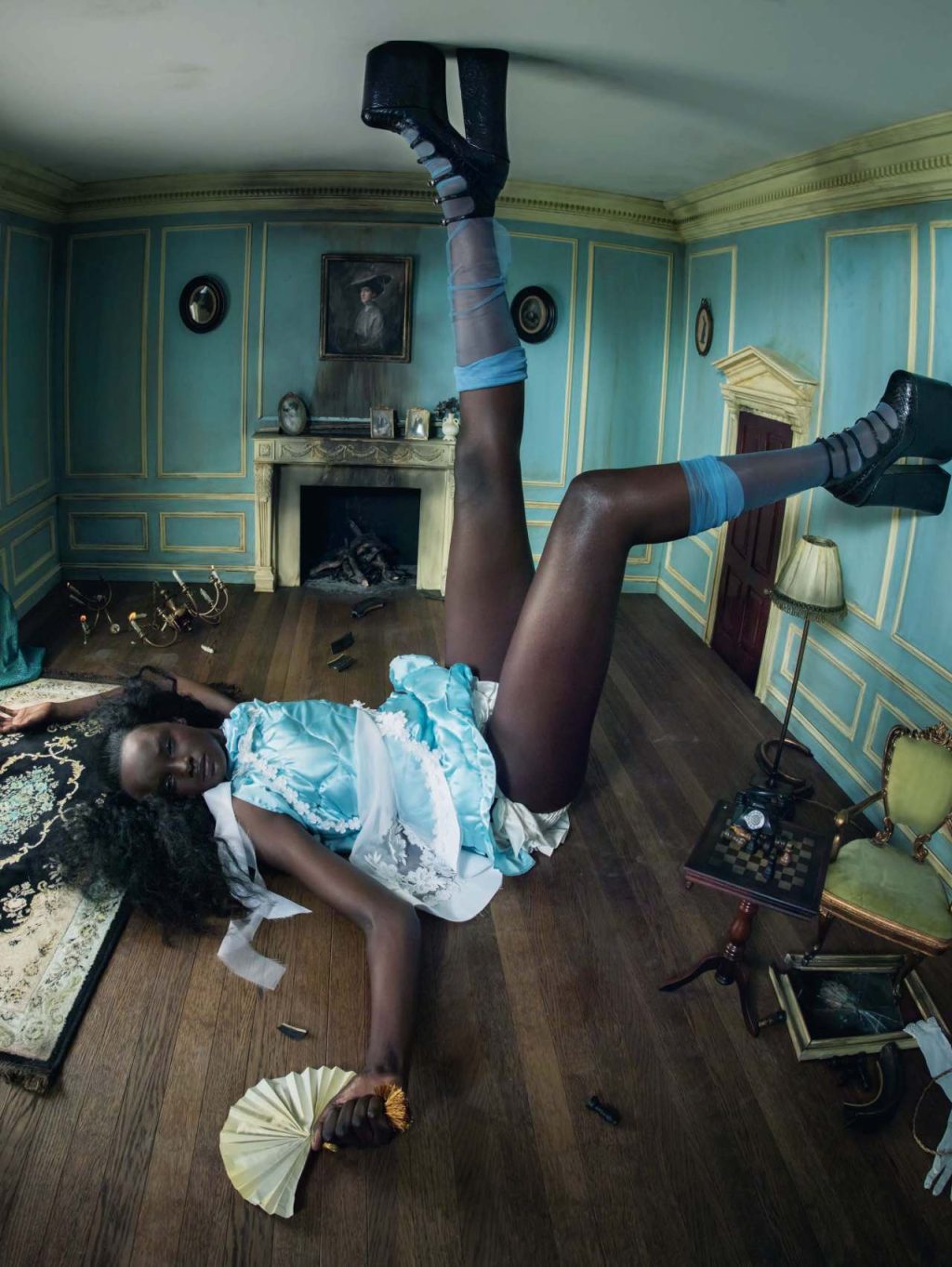 Just as life isn't only about one color, Alice also doesn't have to be a blonde, white girl. The reason for choosing an all-black cast has to do with the fact that the perception of beauty goes beyond race. Pirelli's Alice in Wonderland Calendar is as assertive as the mocking reality that pushes the limits of your imagination. The story of the White Rabbit and the black roses will take you beyond the ordinary.